Howdy folks,
I'm having a bit of fun recreating some of my childhood favorite Star Wars Legends book covers in LEGO. However, I'm having a bit of trouble figuring out LEGO hair pieces that match the characters in these illustrations.
I'm sure what to use for Jaina Solo (top left). Her hair is both very straight and quite voluminous.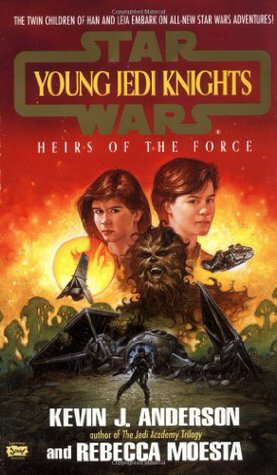 Tenel Ka (top)'s distinctive braided red hair is also causing me trouble.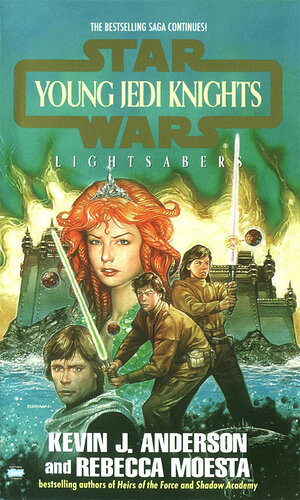 Finally, Tamith Kai's billowing hair doesn't look like anything I've ever seen in LEGO. Can you think of something?
Thanks in advance for any suggestions you may have. I'll be sure to share my final LEGO-ified book covers once I finish them.