Here's my Toa Helryx entry for the Bionicle Canon Contest. This version of Helryx is supposed to be her during her prime. My intention was combining old bionicle elements with contemporary ones. Something that calls back to 2001, but complements sets from 2006-08.
Front View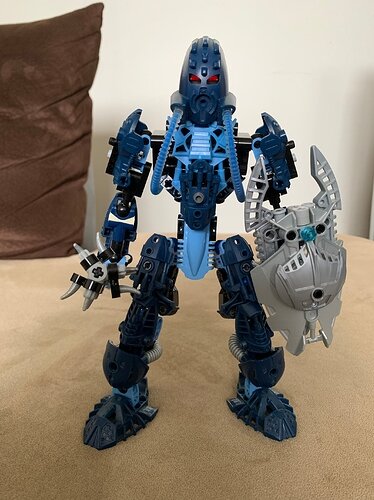 Back View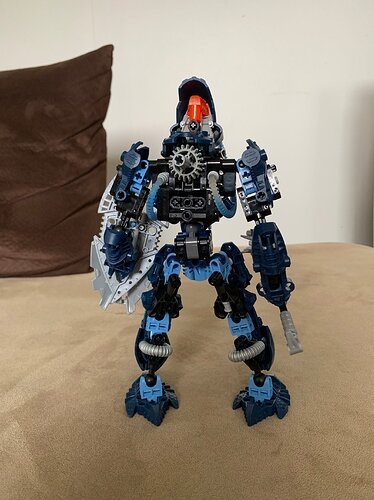 Spike Mace & Shield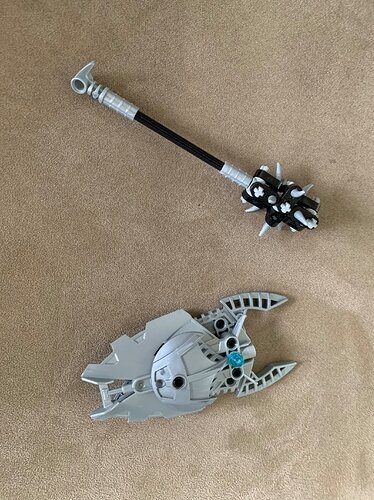 The rest of the photos are linked here:
Helryx Entry (Bionicle Canon Contest #1: The First)
All support and feedback is greatly appreciated. Good luck to all the other entries!