Details

I love the canon model for Helryx. She fits her description in the text, and has that old-school Bionicle feel. A lot of her parts are from those first few years. But not all of them…

Basically, I gave Helryx a Slizer torso to resemble the Mata a little more. But after messing around a little she became a 2001 version of the canon model. Every single element (besides the mask of course) was around 2001 or earlier. This Helryx could've been an actual prototype build for the Toa Mata.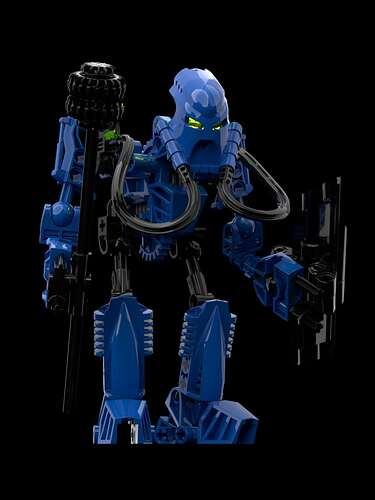 This is now how Helryx looks in my headcanon.
I don't care what anyone says