I would like to start this by saying all of my mocs (except for my self moc) have been scraped. This is the place were I will put any and all mocs I make. (unless it's a self moc, then I will update that topic).
To start things off, here's the space king: Rivan!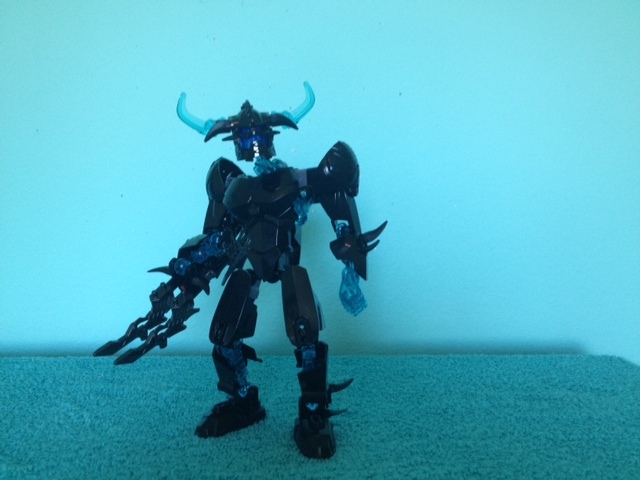 Front shot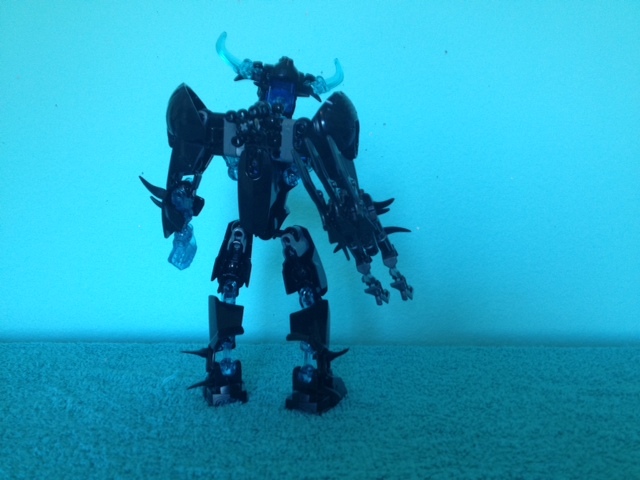 @Nyran shot (sry ny)
No gaps to be seen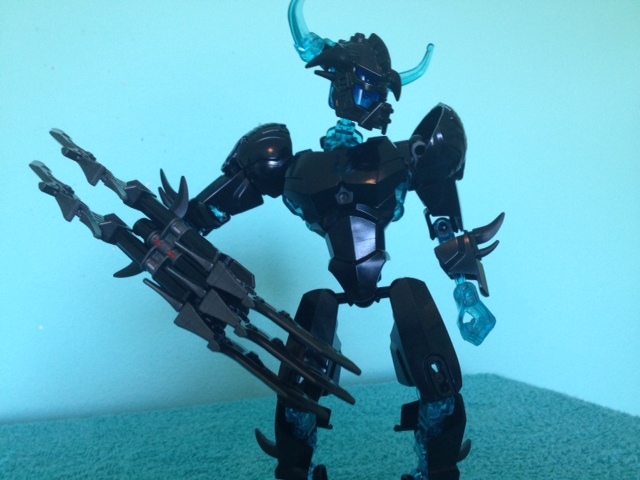 Claw!
Please post your opinions below.