Hello. I always thought Hewkii Mahri's arm cannon was really cool. So I decided to make a custom weapon for him.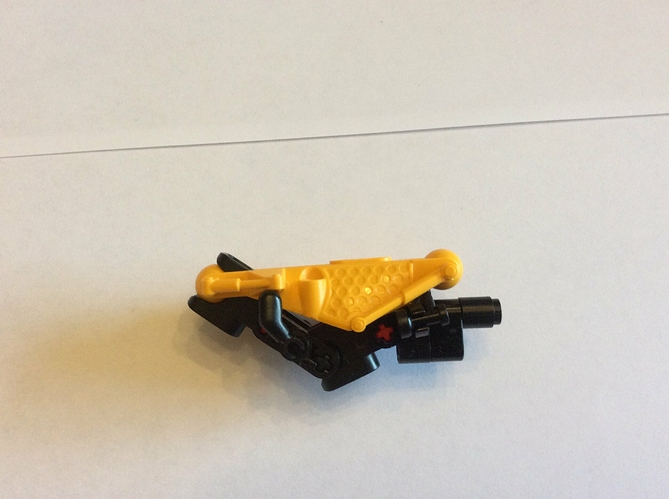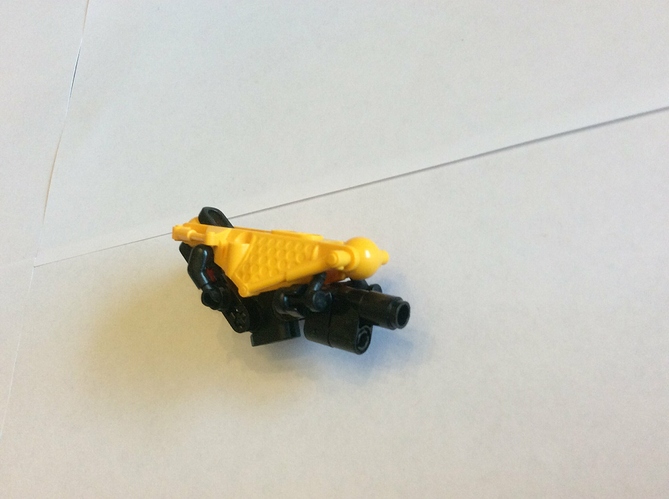 Other than having different colors and a different barrel (which is how Hewkii got it to fire cordak rounds) it is the same as my previous PA1.
Comments and criticisms are welcome.