Seriously, what kind of name is Preston?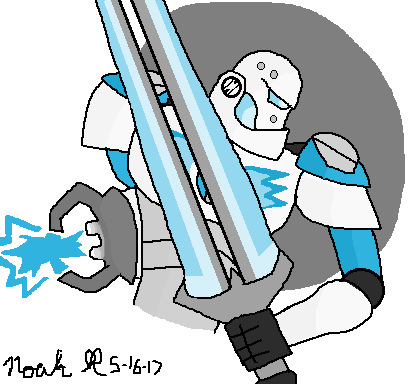 For my latest digital doodle, I drew my own version of Stormer, from Hero Factory. I am really happy with how this came out, and it was actually pretty experimental; for the first time on Paint, I tried having some amateur shading, which I think turned out great.
As always, C&C are welcome, and I will see you next time!