So here is another piece of Dishonored artwork laced with some TTV. This one was supposed to be @Mesonak crossed with our beloved High Overseer Campbell.
Here is a black and white version I accidentally made while scanning. But I though it was pretty cool.
I have to say not one of my better pieces. I started too high up so I had to clip on the head separate, that is why it looks a bit off. Also, I can't draw faces very well so the resemblance to our favorite dark lord is a bit off.
I might make more. If you want a dishonored version of you (with my drawing I don't know why you would) send me a clear picture of you, or if you want a masked character send me a picture of masked character from the game and what twist you want on it to add your personality.
Edit:Here was my basis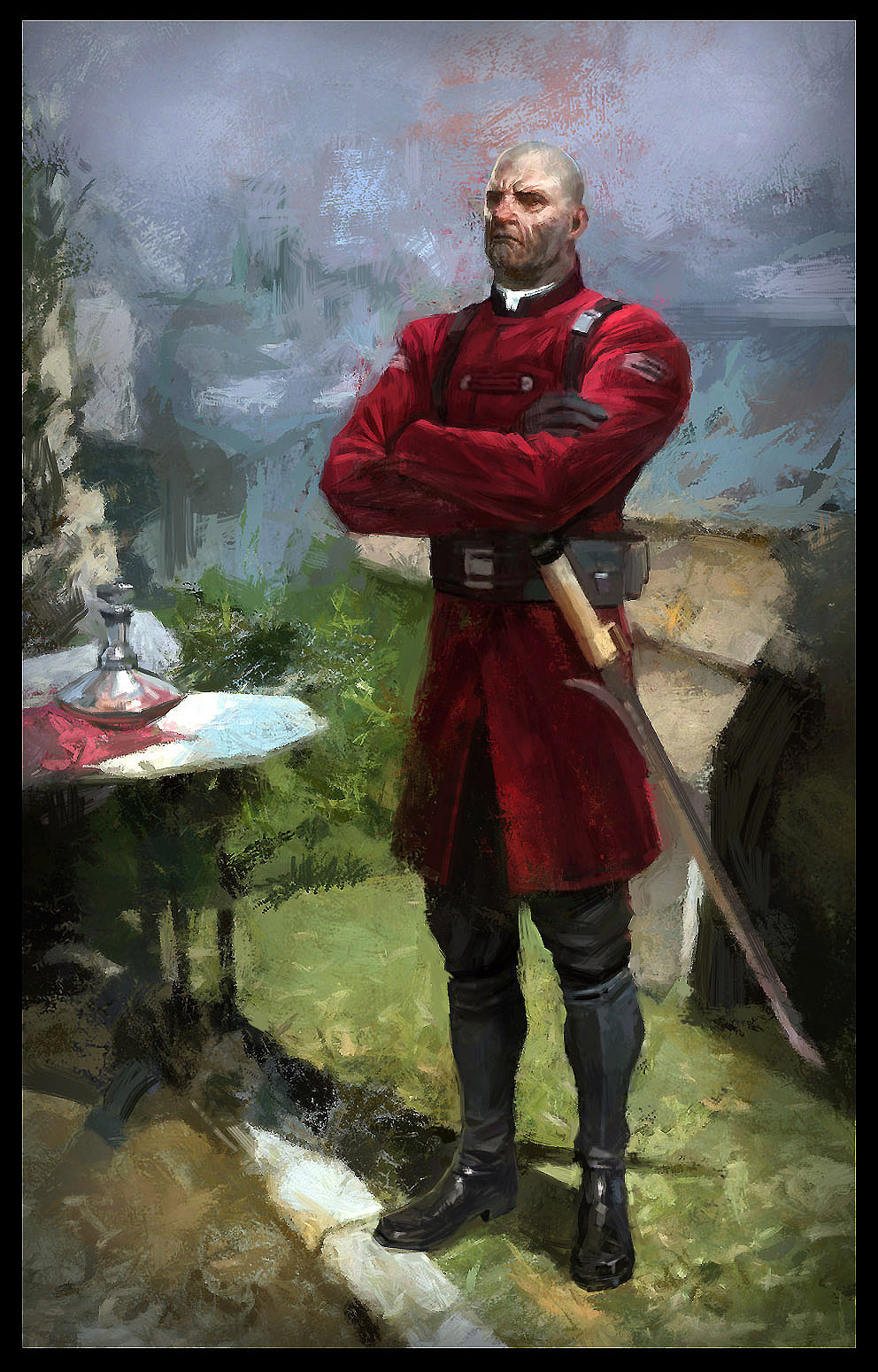 Double edit(Can't make up my mind can I?): I put two TTV nods in this sketch. Lemme know if you find 'em.