I've found two ways to do this, and I've used them in some of my previous MOCs. Sorry for not so good pics.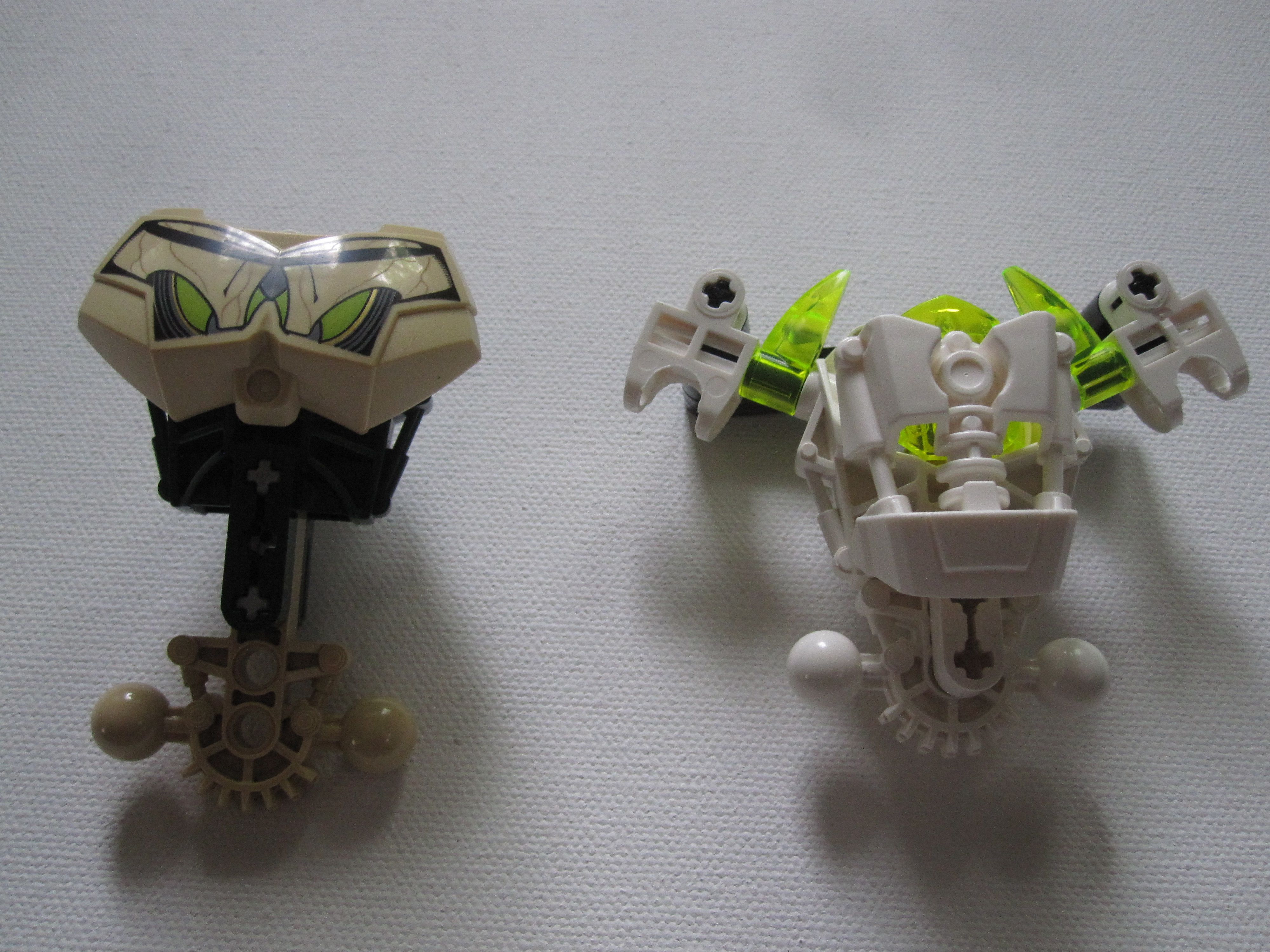 Tall body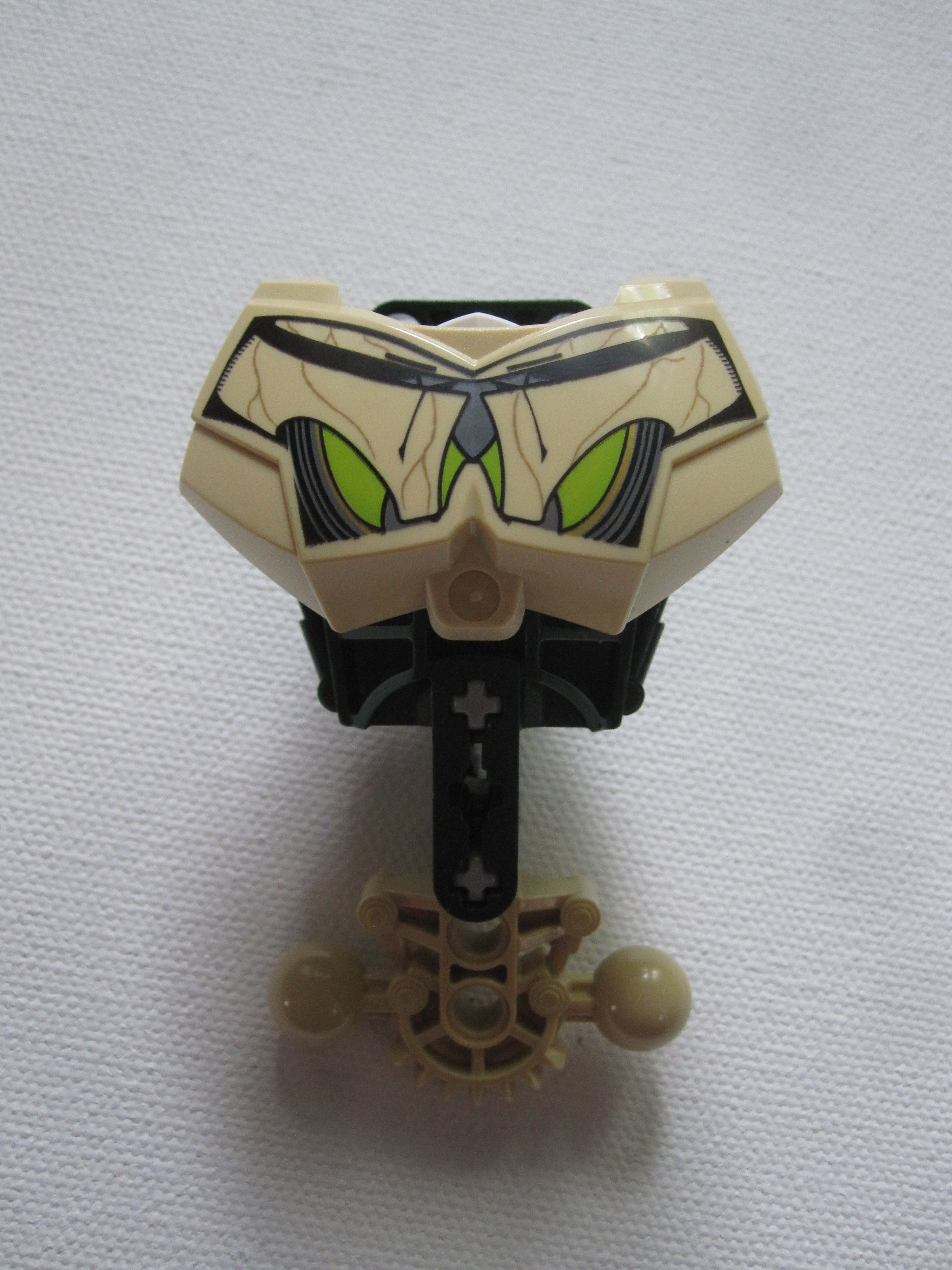 For bodies with two holes on the pelvis.
1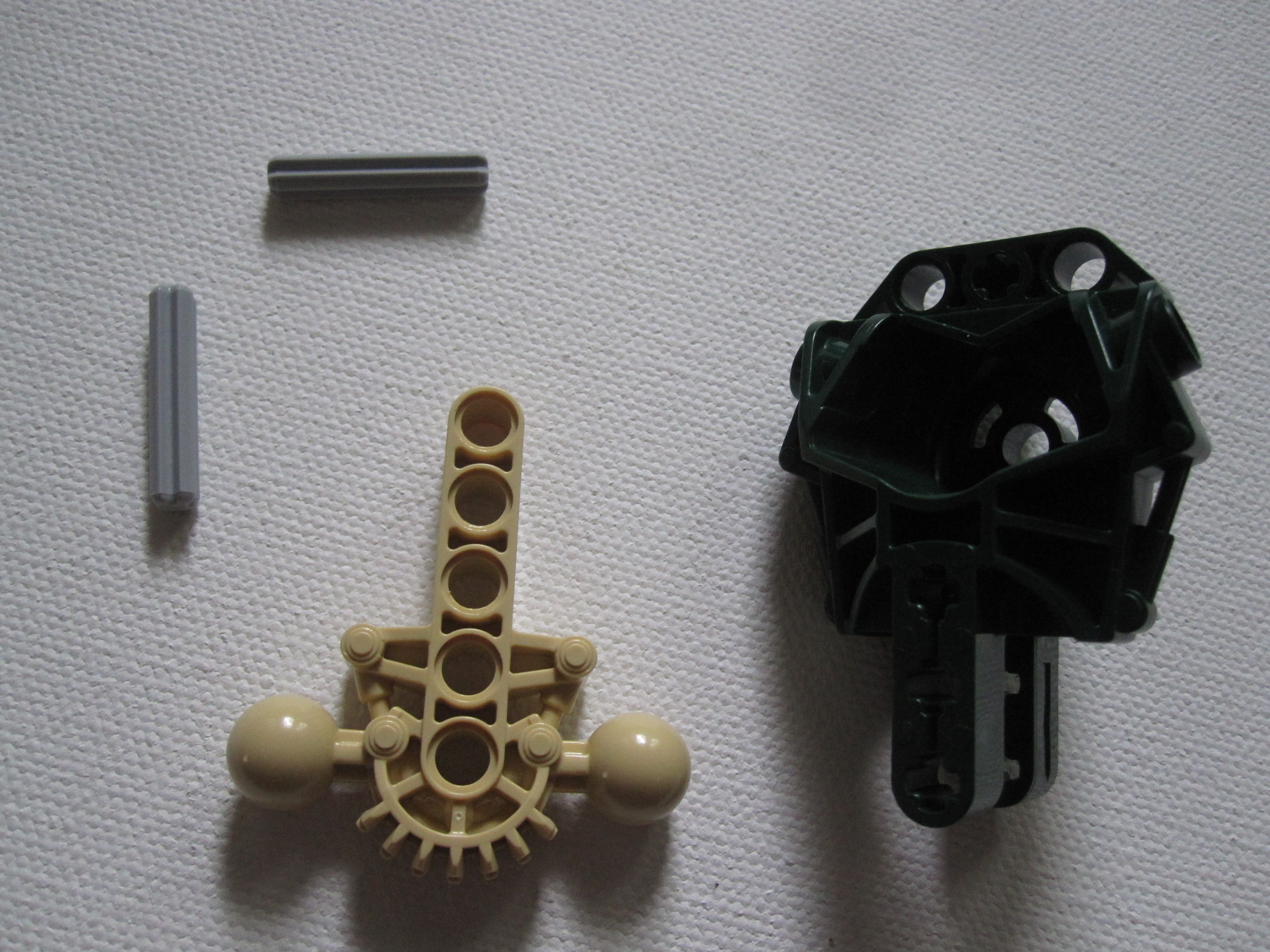 Connect as you normally would for a tall toa metru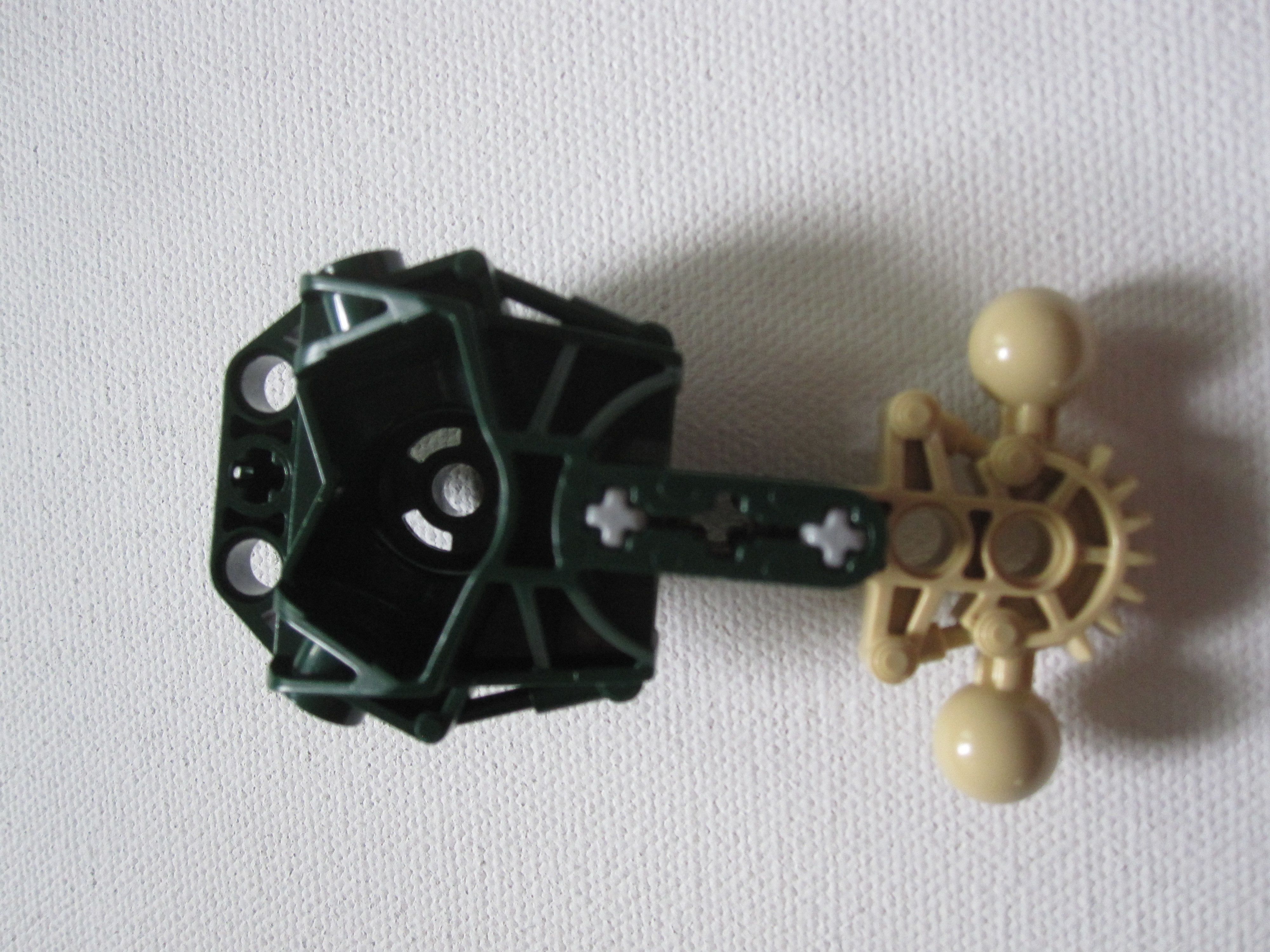 2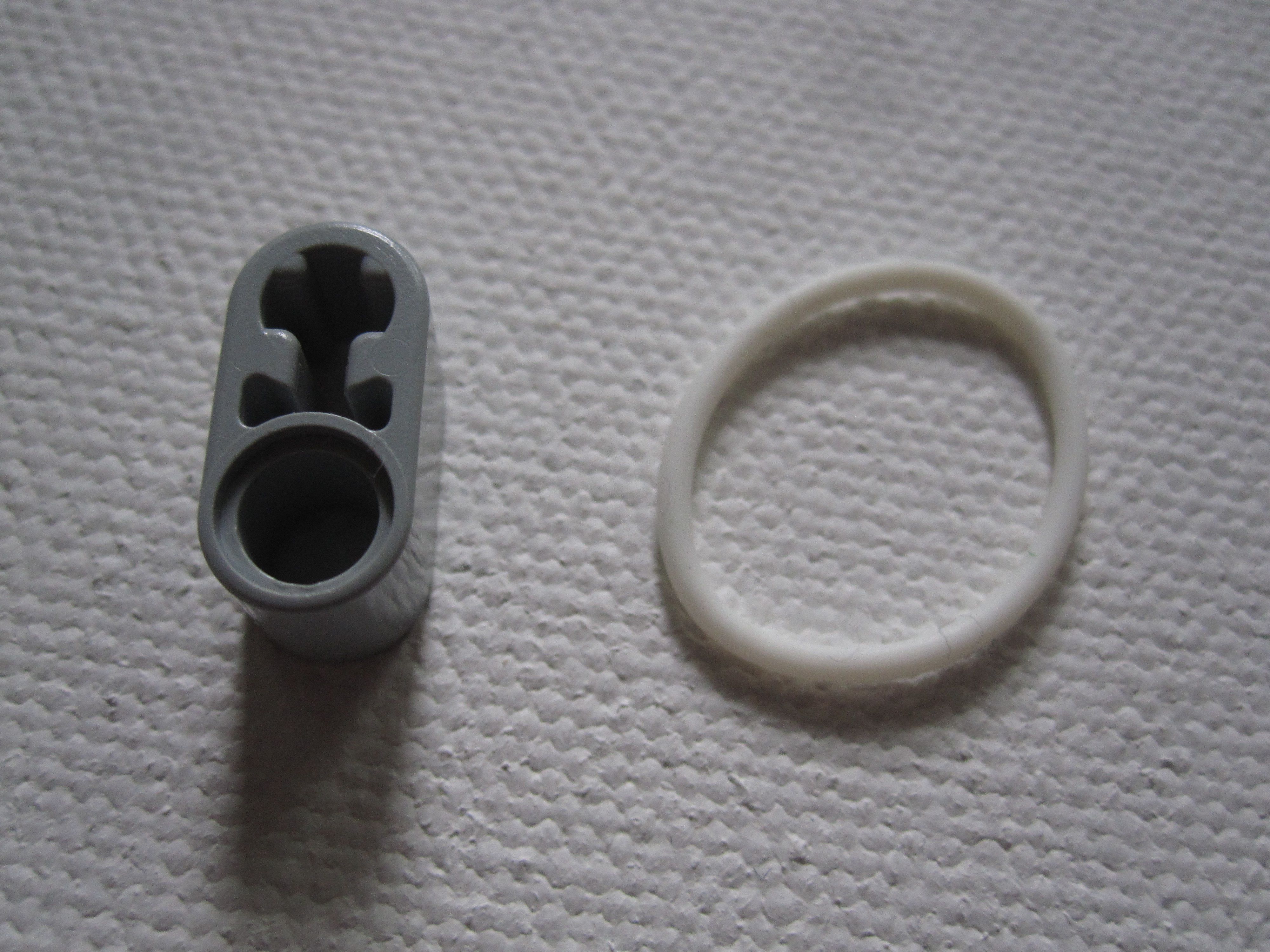 Place the OX thing partially into the pelvis hole. Place the rubber band around it.
3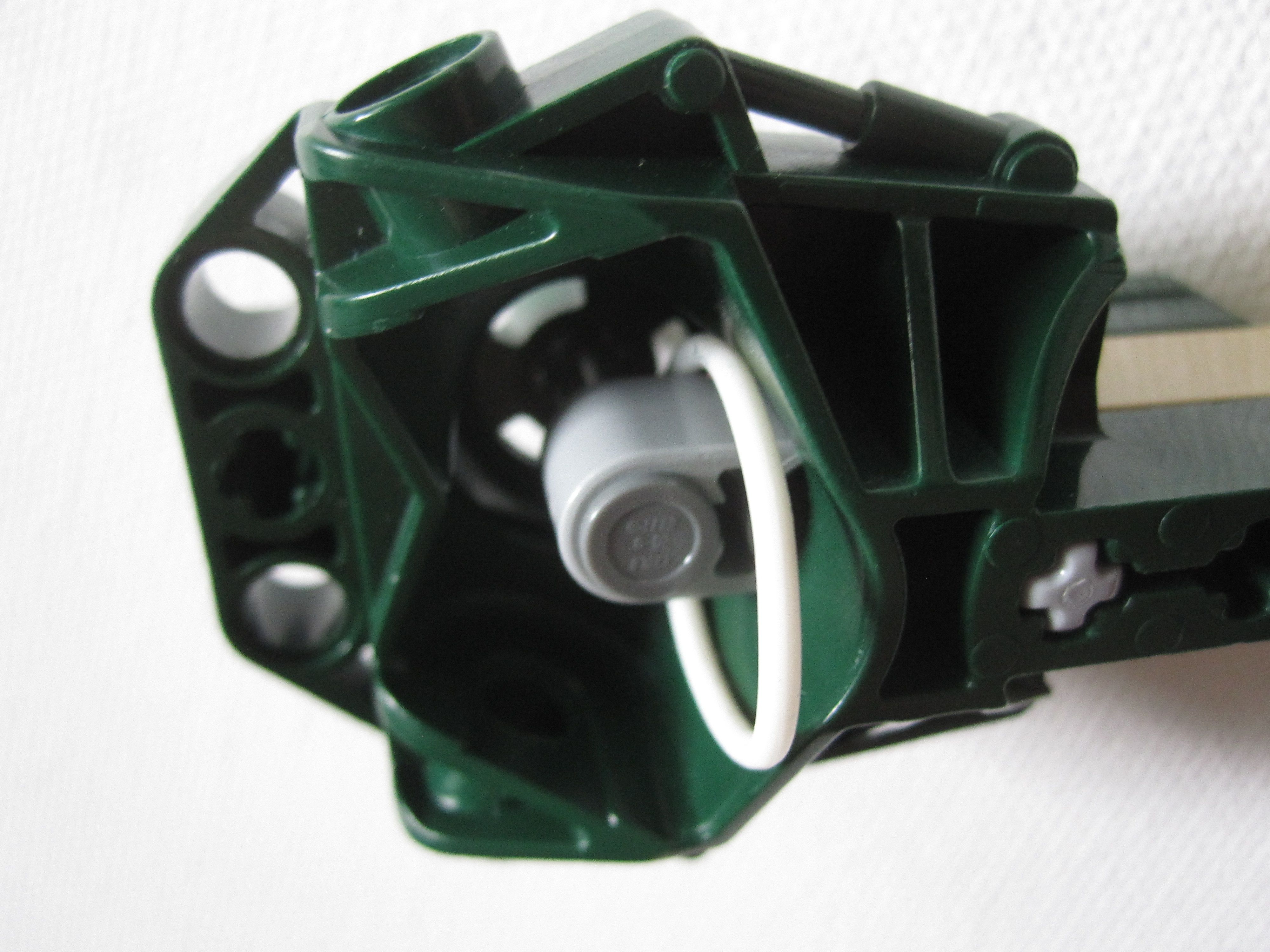 Place a 4 long X peg with a stopper in the hole, trapping the rubber band in.
4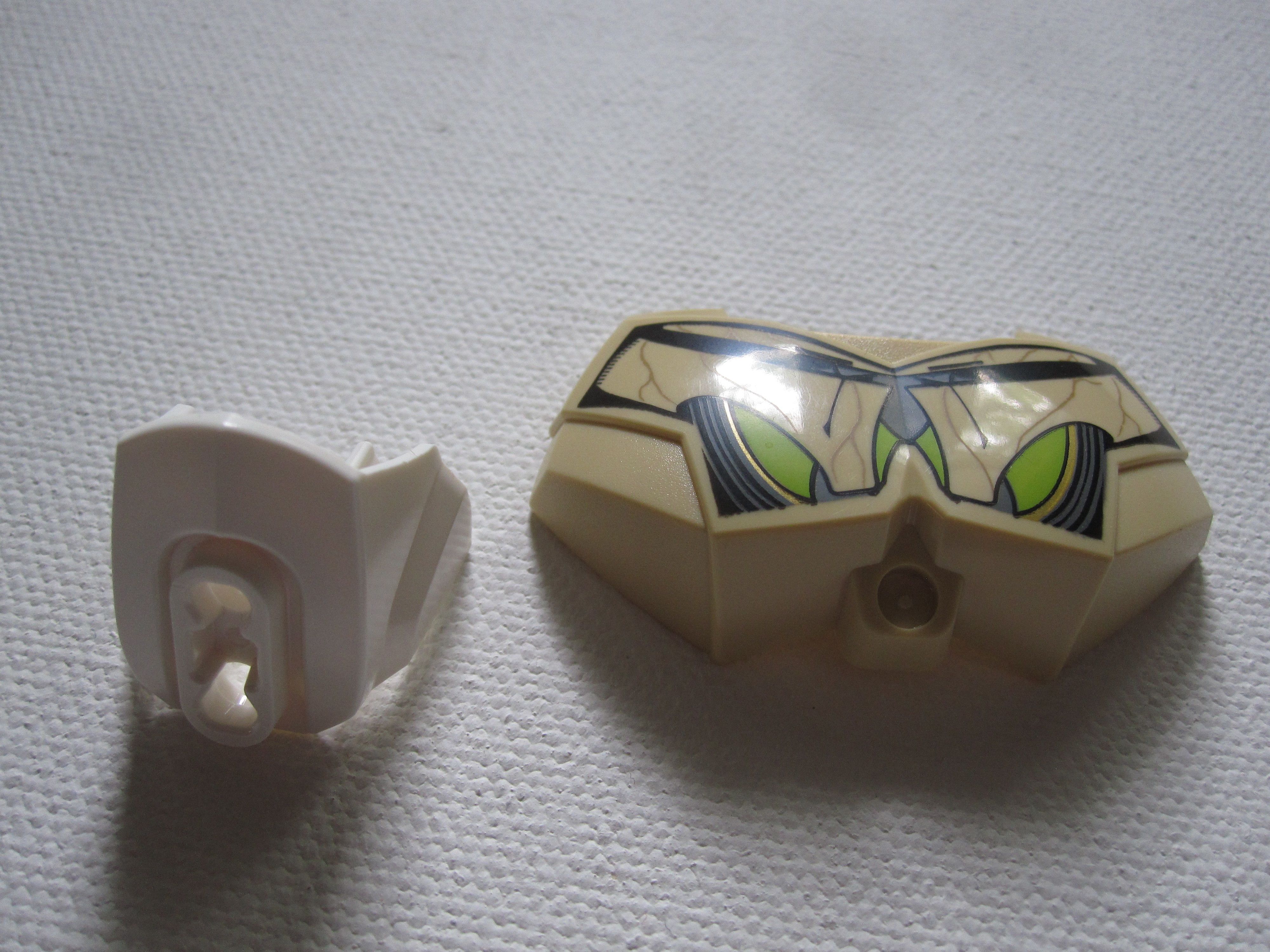 Get the smallest ccbs shell and attach it to a chestplate. Make sure the point of the shell is facing up
Stretch the rubber band around the shell as shown in the picture.

5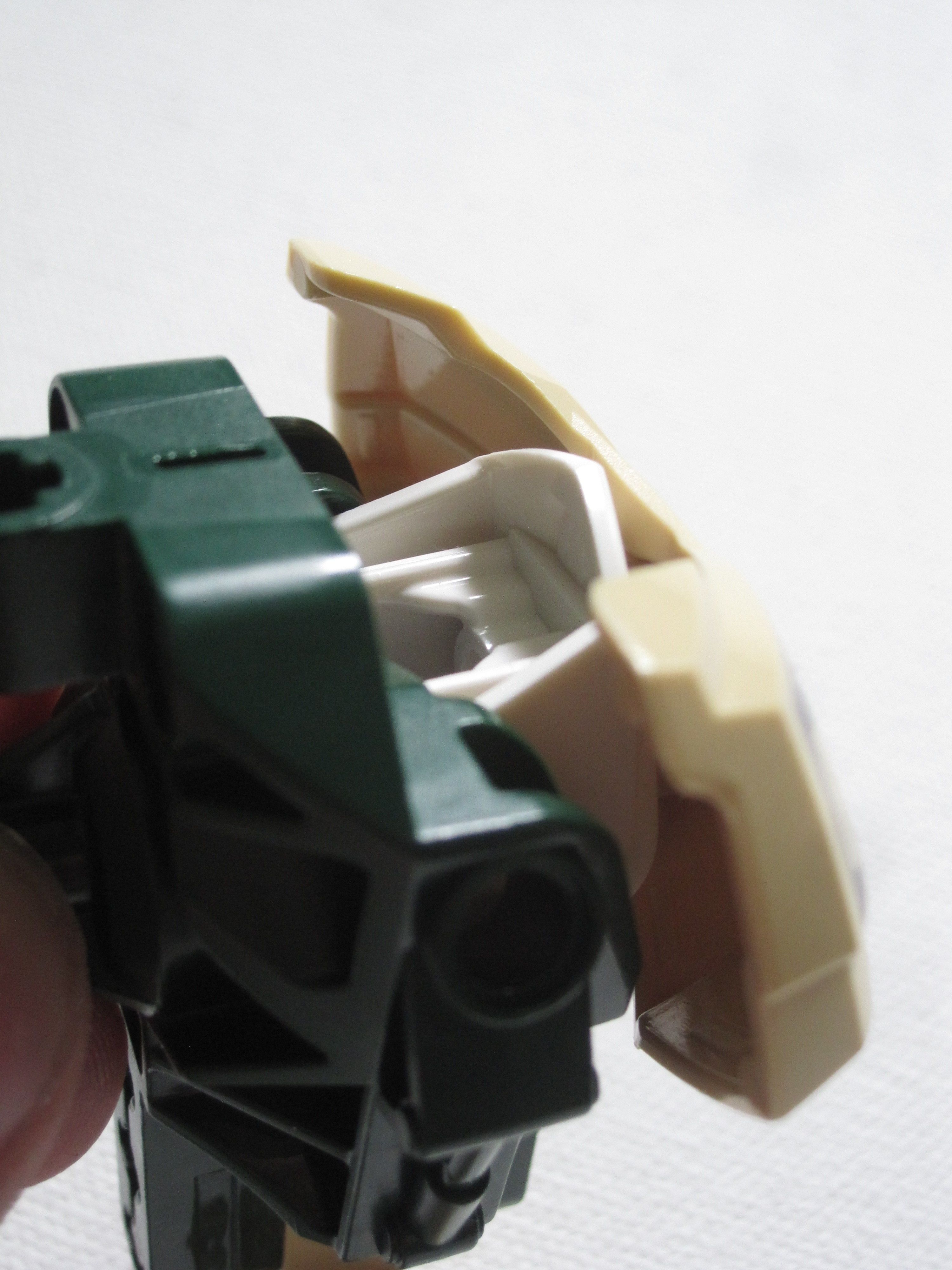 Tilt the chestplate into place and it will fit snugly.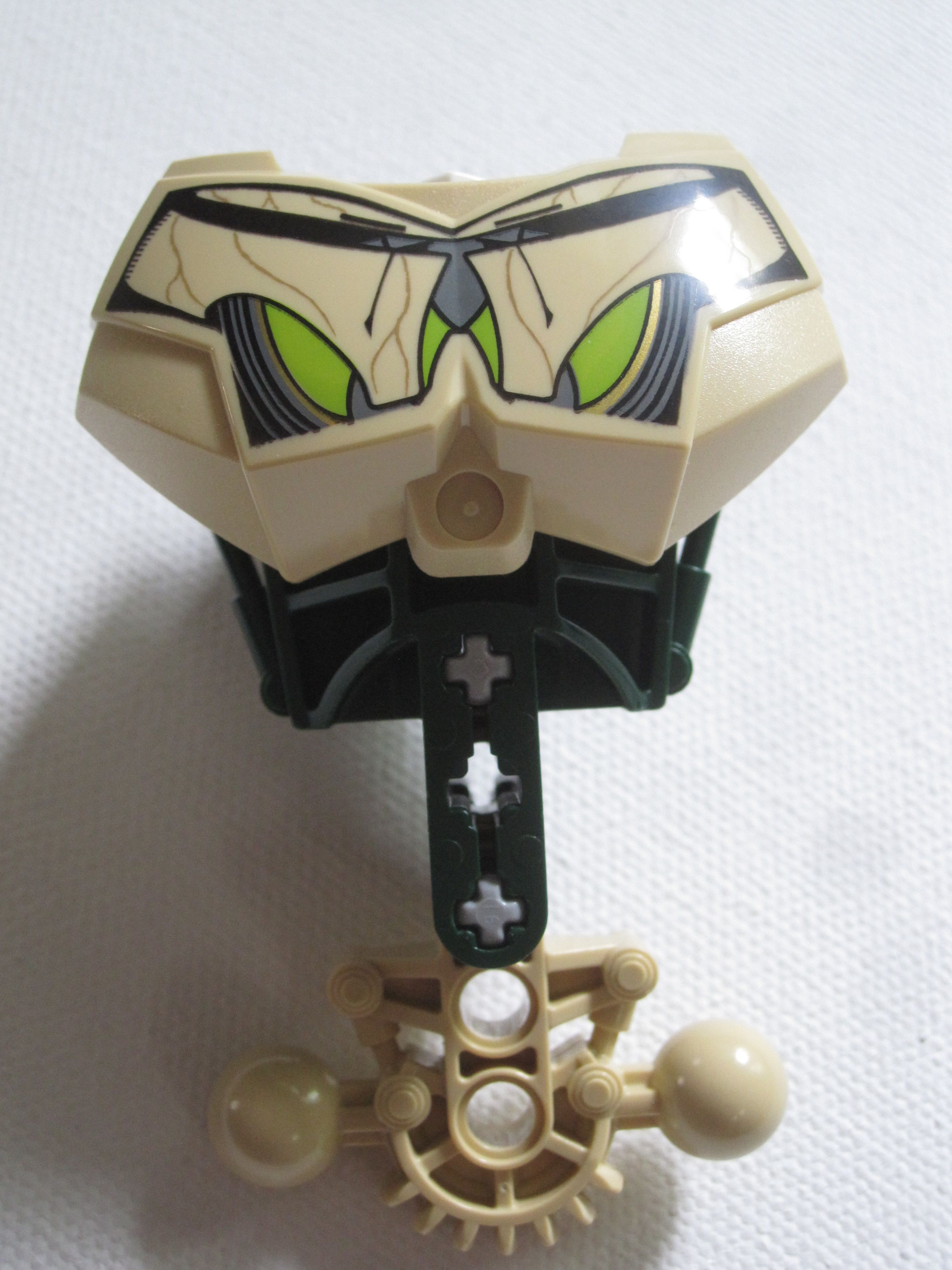 Short Body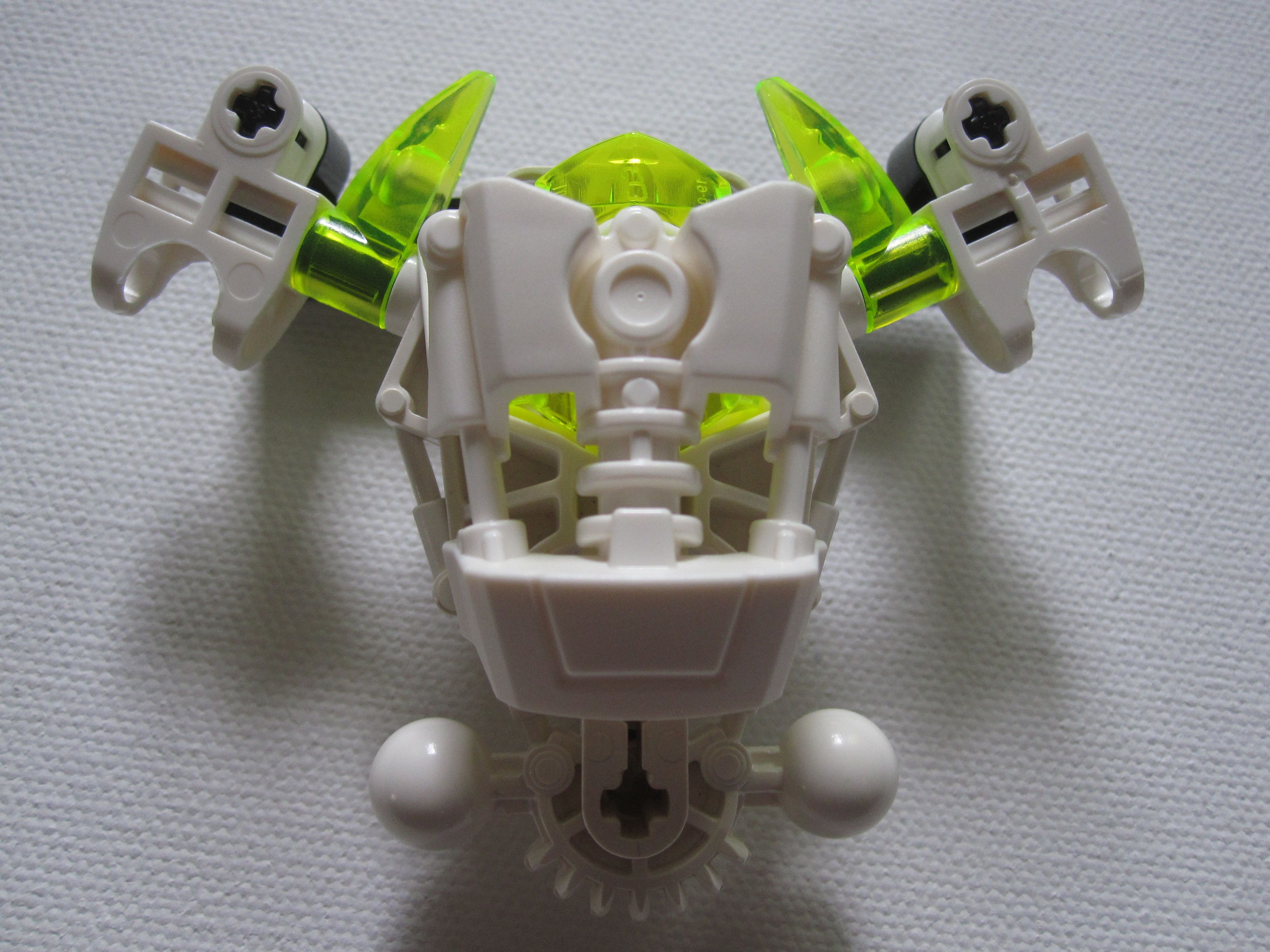 For bodies with no holes in the pelvis
1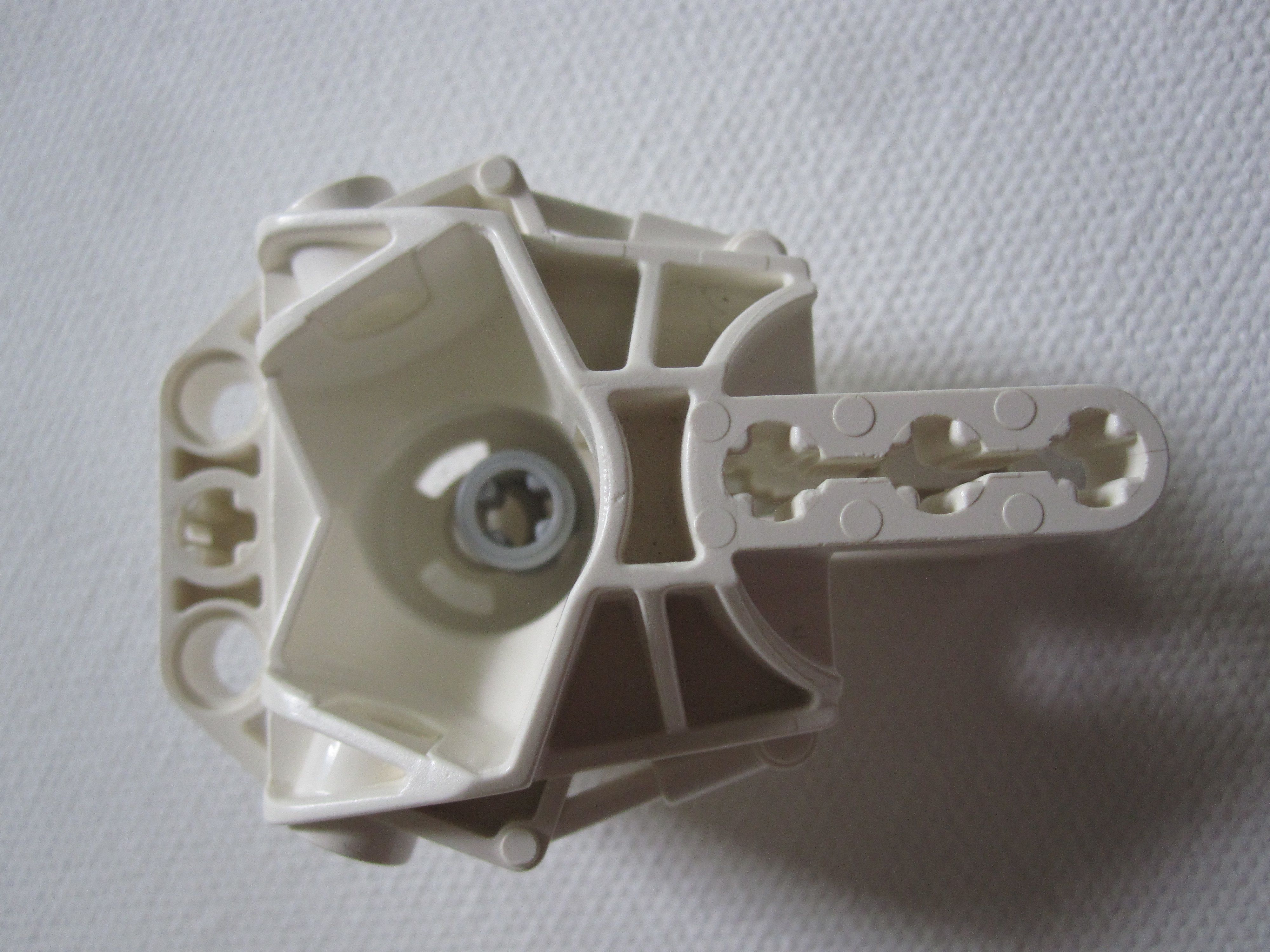 Place a spacer in the gear hole
2
Place a rubber band as shown in the picture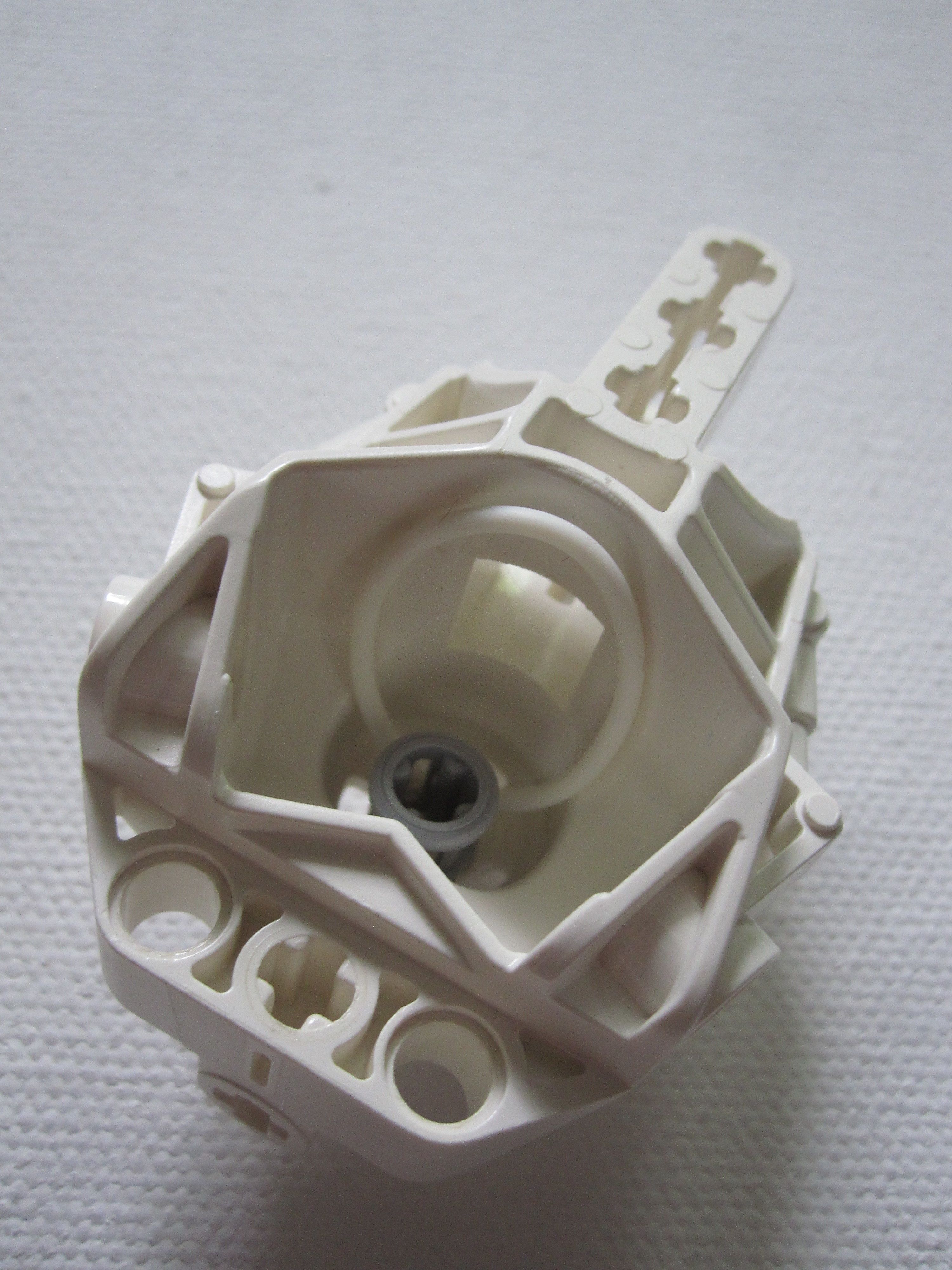 3
Push the pelvis through all the way, and push "3" pegs into the torso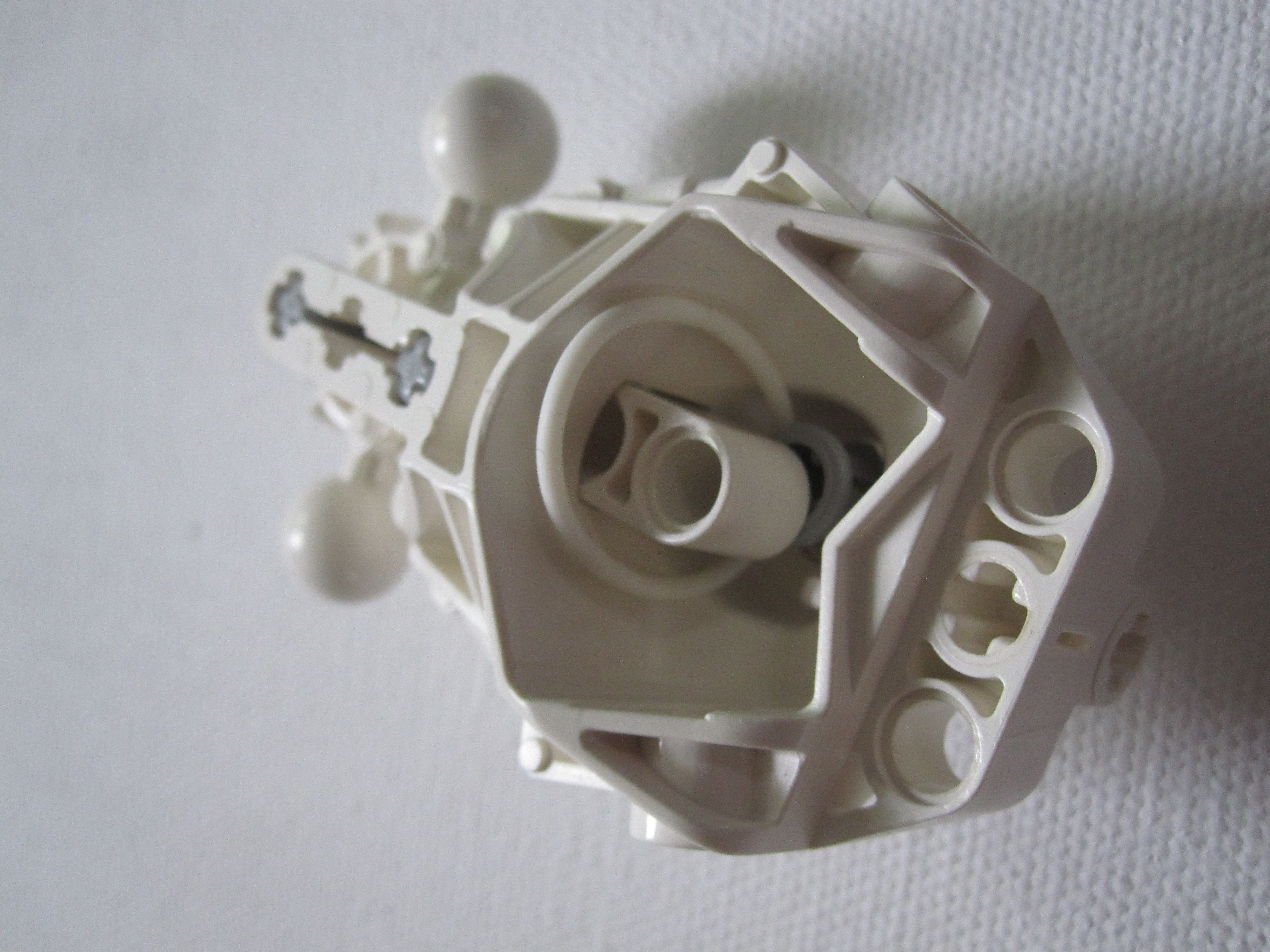 4
Push a "3" peg with a stop through the torso and spacer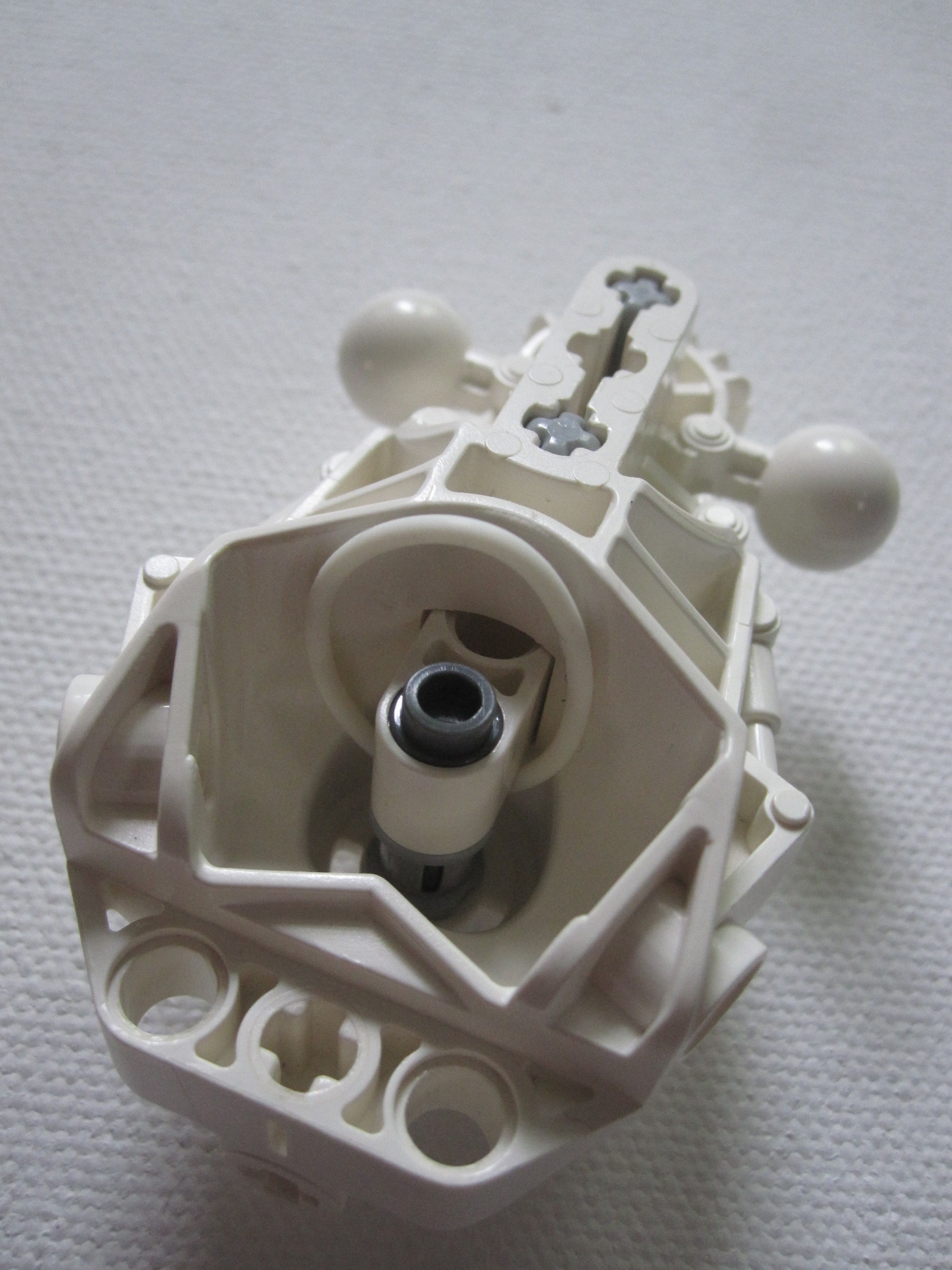 5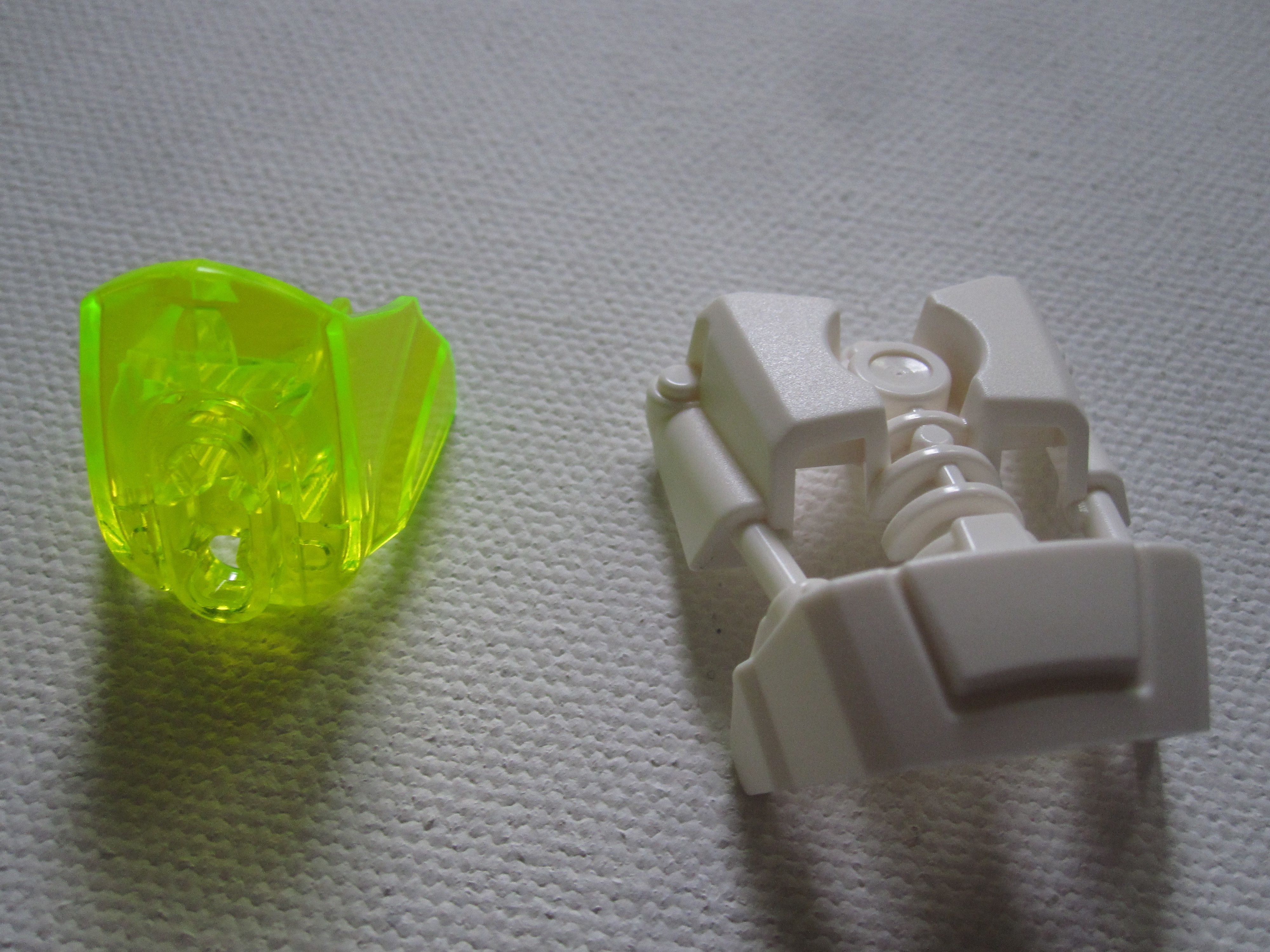 Here I do the same thing in the first one, but with a different ccbs armor. You can put almost anything with the two pegs here.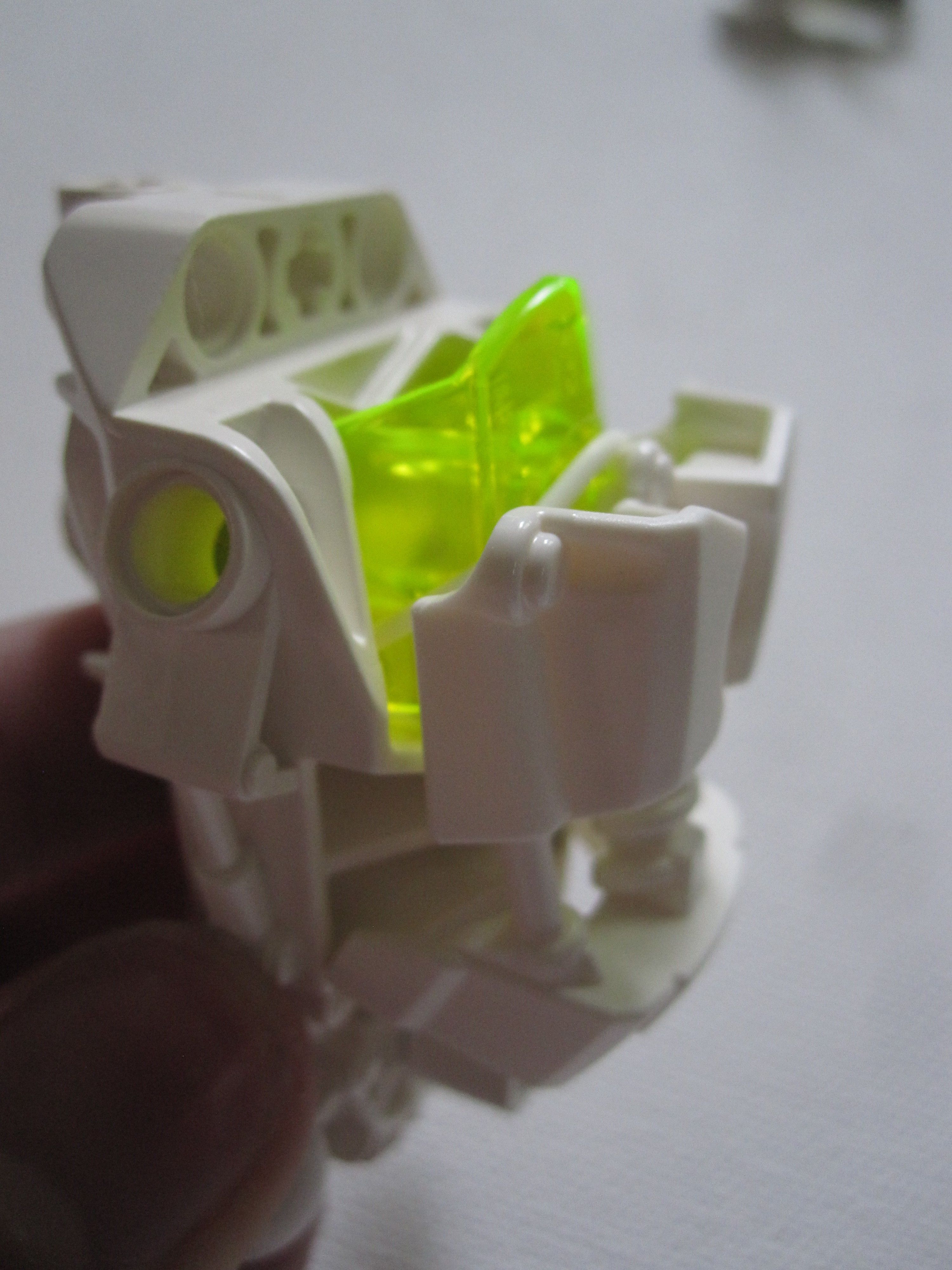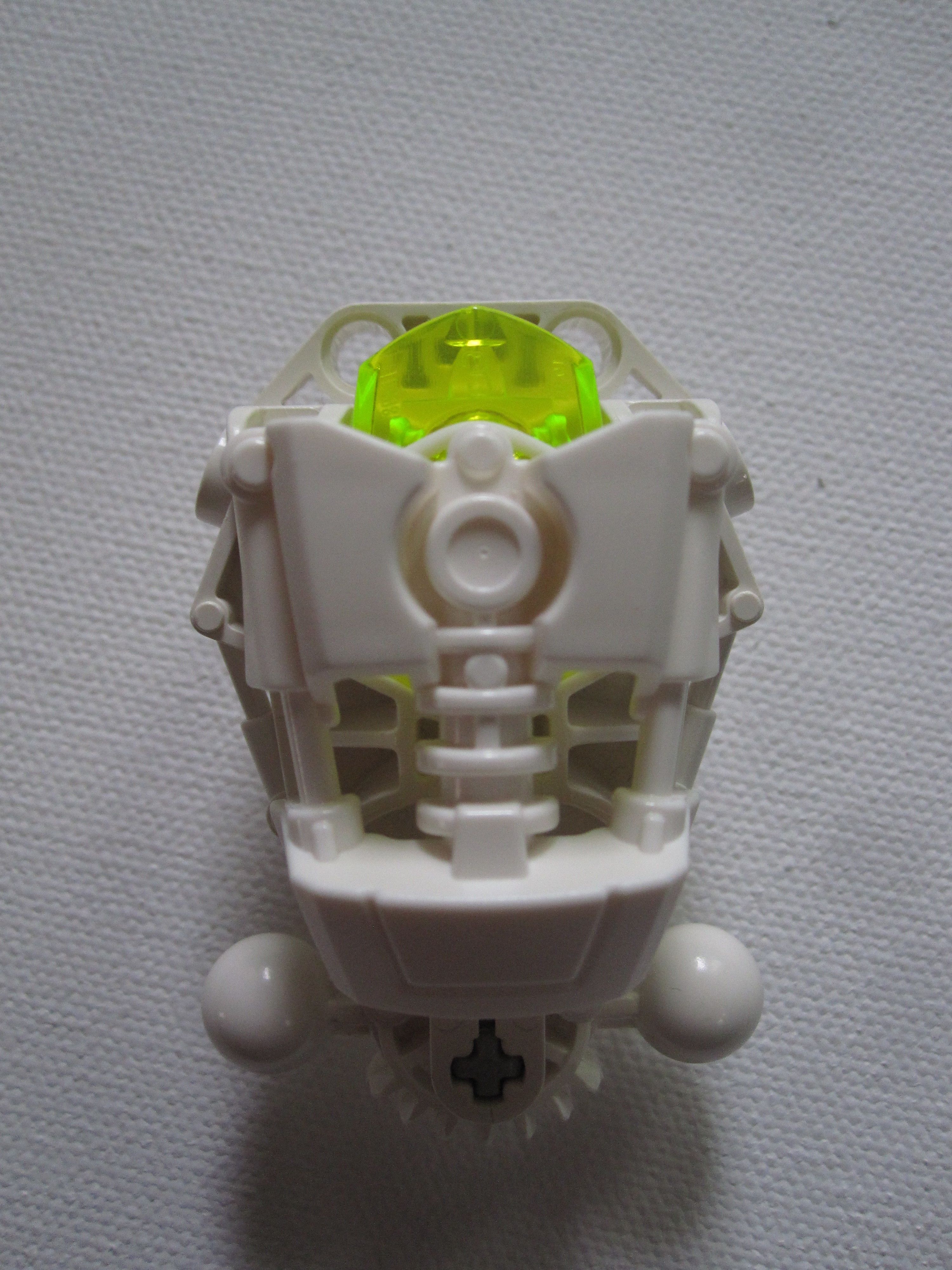 Adding Arms
This is a problom I've not fully solved. Try stuff and see what works. Here's what I did.
1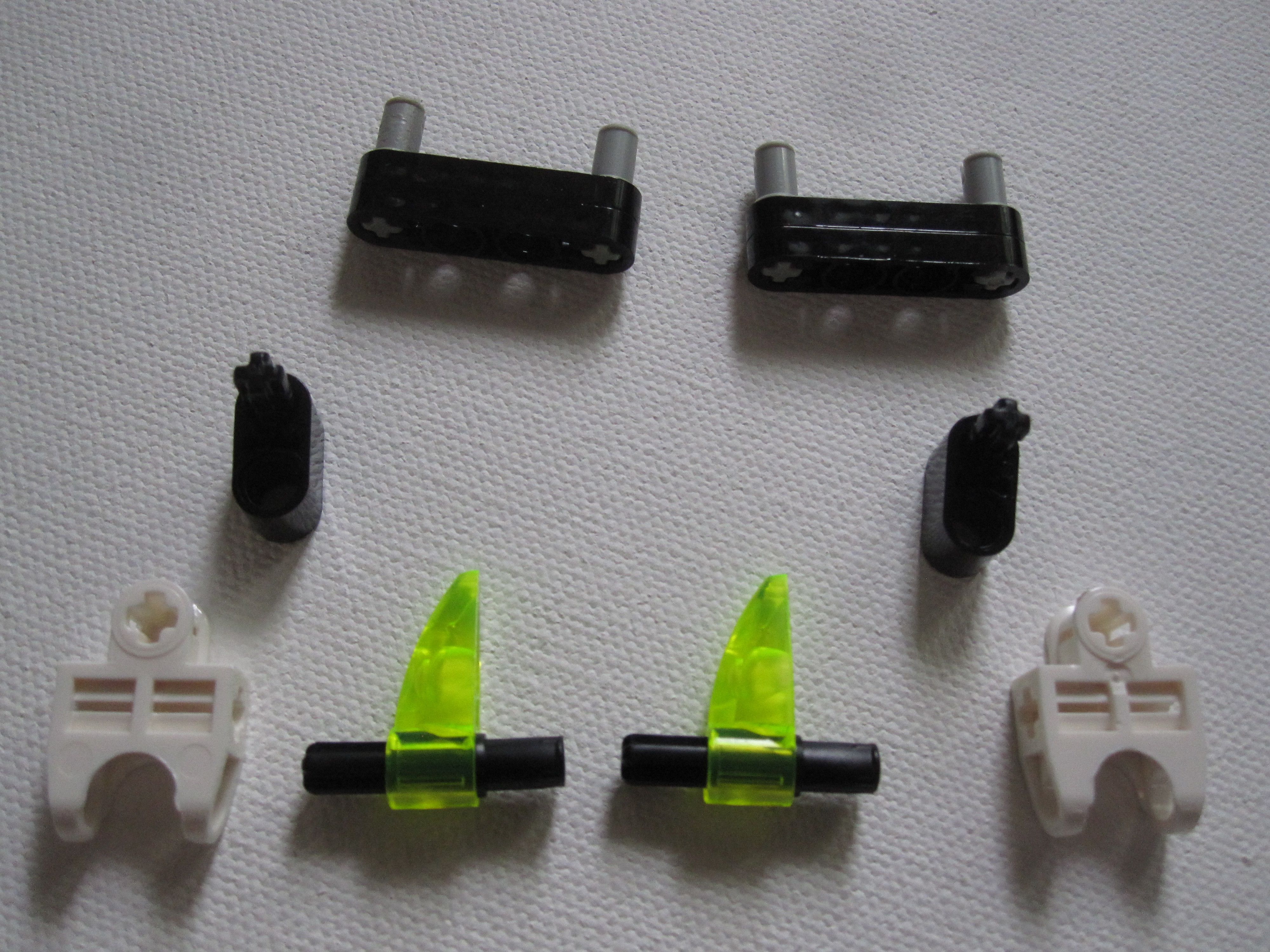 Start with these components, note that the eye pieces are on an XXO peg
2
Attach the eye pieces and add the hands
3
Flip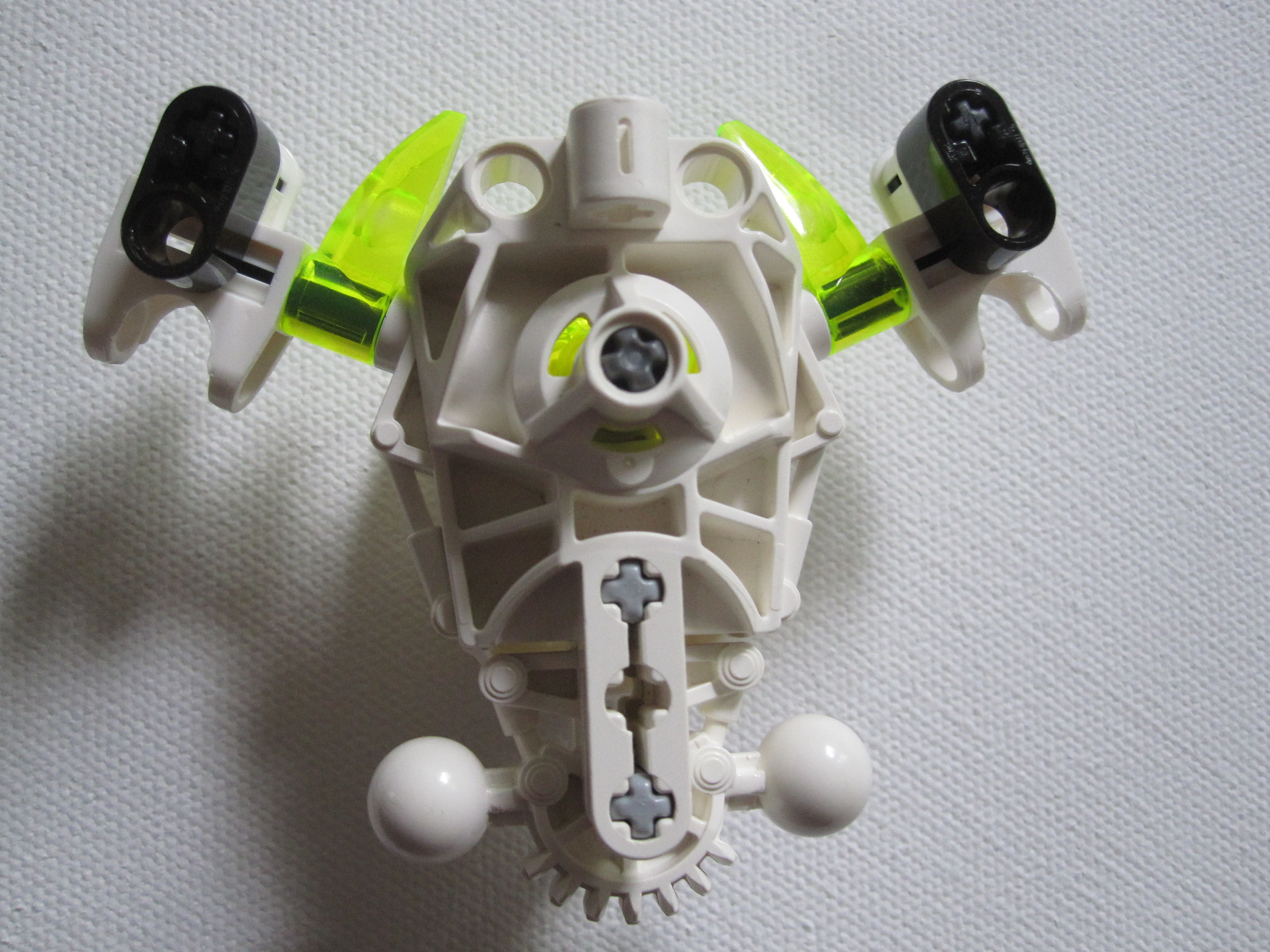 Add the OX pieces to the backs of the hands
4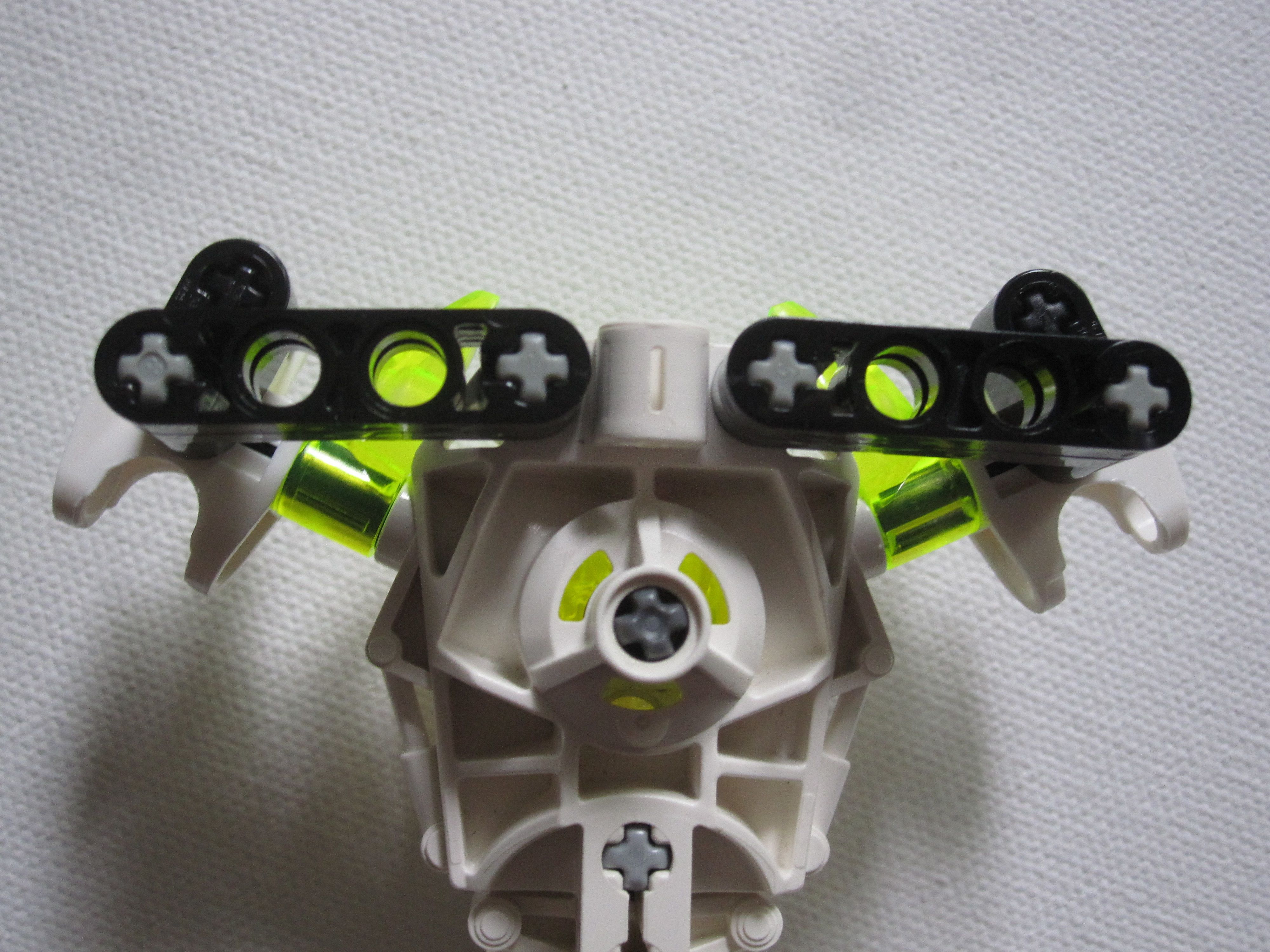 Attach the connectors
---
Let me know what you think, and credit me if you use these!