Recently while I was out mining in the interweb, I dug too deep straight down and wound up trapped in a hole of watching logo design videos.
Don't worry, I was rescued by a skilled team of spelunkers a few hours late.
But that experience changed me…
It made me want to make a logo. And I did.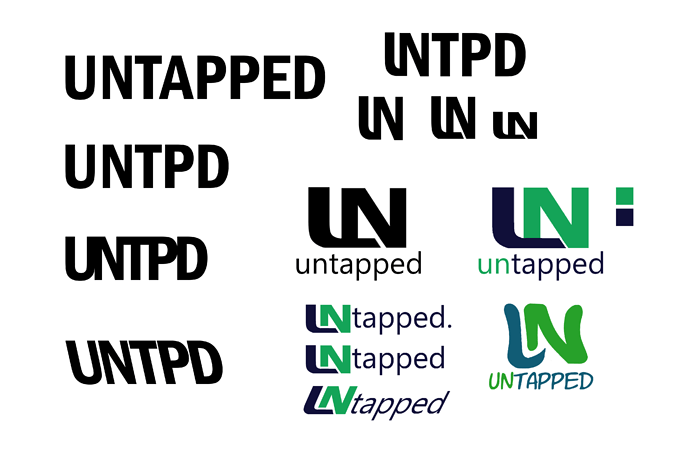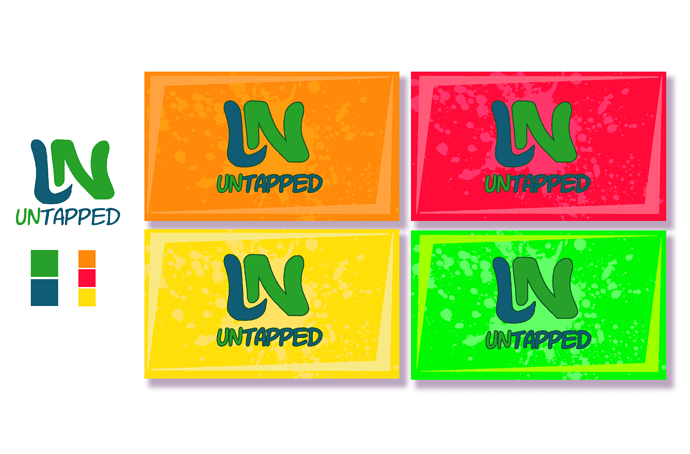 Here's the whole design process I went through, and the end result as some mocked-up business cards.
The logo is for my other online platforms focused on art that aren't named after masks.
######Yes, I have a life outside of you, Karen.
Anyways, just wanted to share these. Let me know if you think this design is successful if you want. Or don't. I only spent a few hours in a dark, wet hole for this. For you.
Oh, right, your cookie!
As always,
Comment and Discuss