If you and Christian Faber directed a Bionicle TV series, what would it be like?
Well, I have never directed a television episode, no idea if Christian has. I have a ton of respect for Christian's talents, and we worked together on the story team well, so I think we could be able to find some common vision for the story.
Didn't Christian Faber direct the Hero Factory, Invasion From Below television episode? Or did he just do art for it? scratches head Anyone have data on this?
That may answer your question.
What I'm looking for is Christian Faber's role in the production, whether he was just an art guy or actually directed it. The behind-the-scenes video for IFB says he was the "Art Director, Advance" and his role in making it is a little blurry.
I guess I need to get out the TV show on YouTube and look at the credits…
The credits mention him as
art director
creative consultant
visual developer
So I guess he made the artstyle but not the story.
Thank you for helping me work this out and providing useful information.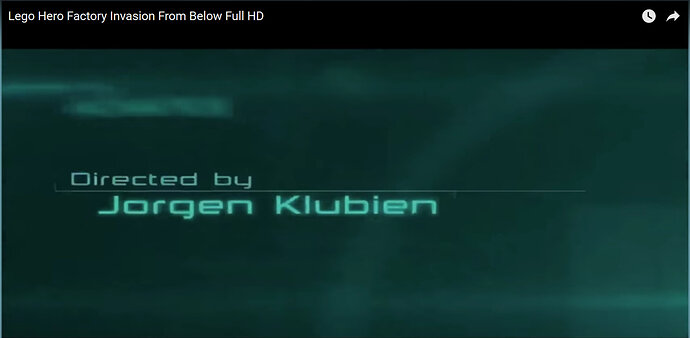 With this, I have it confirmed that Invasion From Below was directed by someone else. It also wasn't written by Faber either: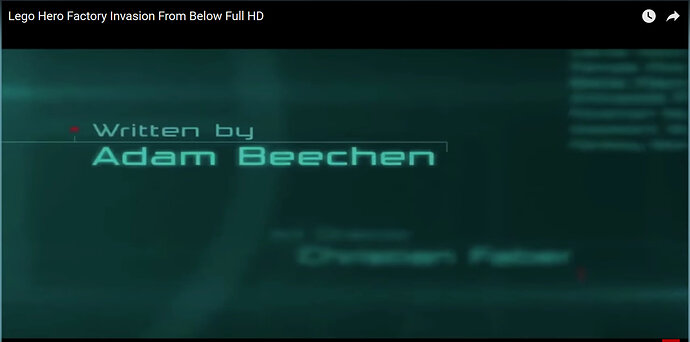 So as far as I know, Faber isn't a TV show director, and neither is Greg.
According to this page, Faber did direct some short videos for Bionicle: https://www.imdb.com/name/nm5532556/ So maybe he could parlay that into a larger video and maybe manage the job.