I saw the video game themed creations and thought, hey, I wanna make something myself. So, I thought of a pun, Ikemu. Obviously, if you don't already get it, I made a moc based off of a fusion between Ike from Fire Emblem and Ekimu from the 2015 bionicle story. You can compare the two here: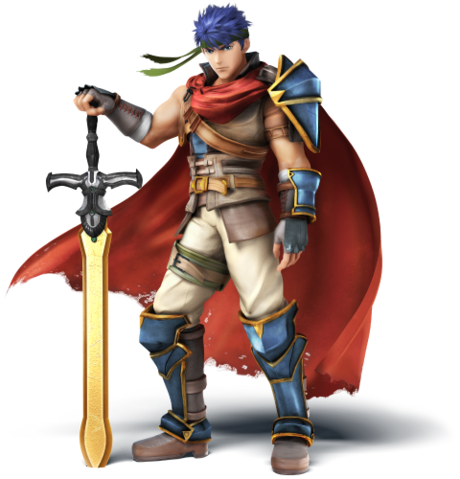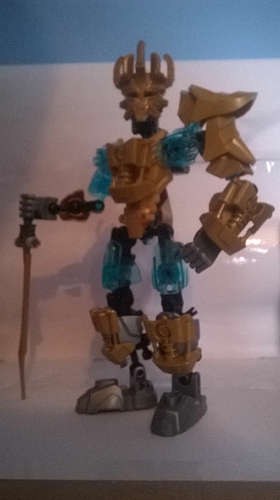 There are alot of differences of course, mainly being the colour scheme, But Ikemu also has no cape, as I don't have one myself. I kept the gear box from ekimu; I just tweeked it a bit for the shoulder armour and for a black cog on the back instead of a yellow one.
I kind of ran out of gold for the lower leg, so silver was a close replacement. Comment any ideas or opinions in which I can make this better.