this: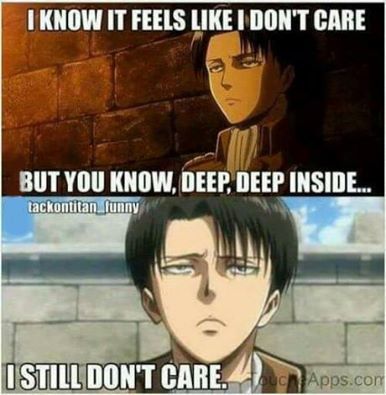 The God of College Students.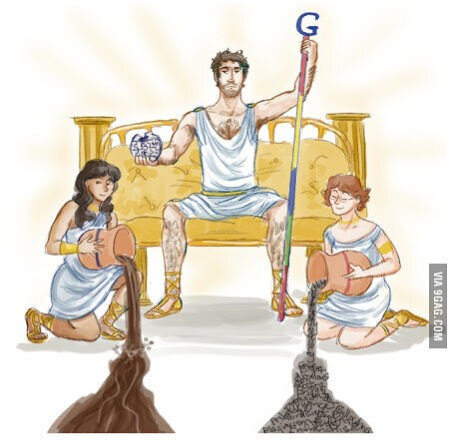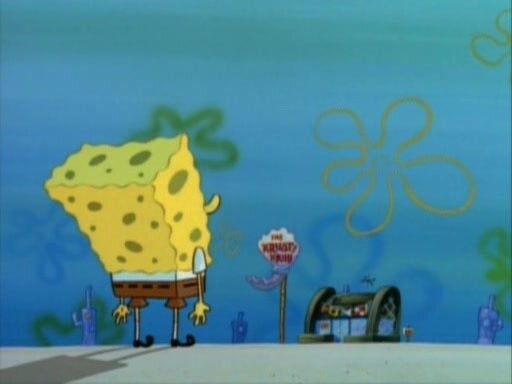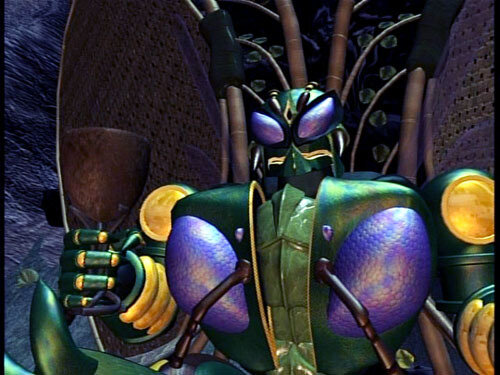 I have a few.
When something goes wrong Usually in Overwatch or League of Legends: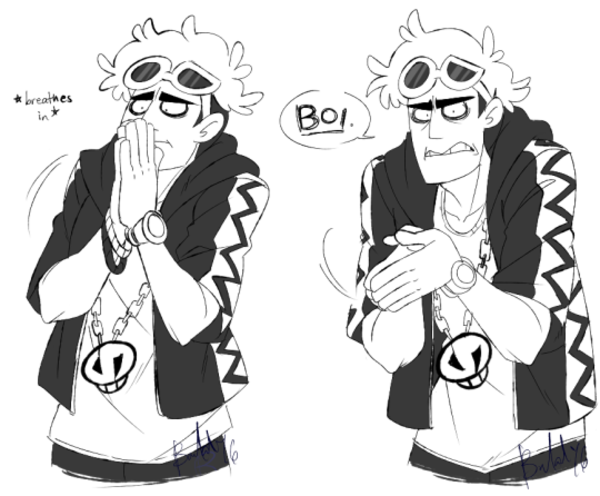 When I'm playing Overwatch: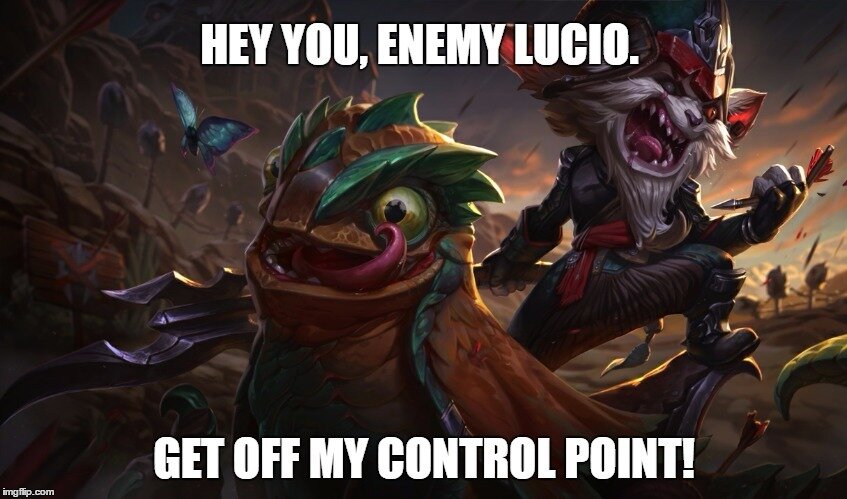 When I'm on Youtube: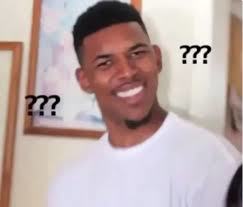 As it stands, this will very easily become a meme topic. I'm not too interested in taking that chance.
Sorry, but I'm closing this down.