I'm beholding it
it is worth my beholding
RMSN-008 Bertigo from After War Gundam X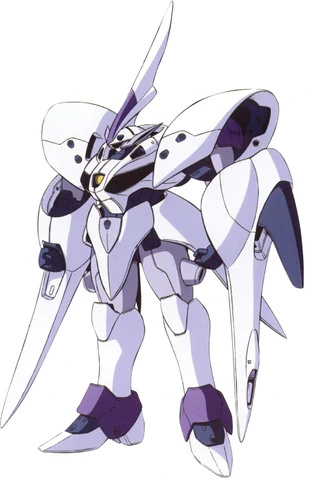 another suit that will probably never get a kit because Bandai is a bunch of silly individuals
WOW! I'd love to have that as a gunpla.
I dig those helmet/mask designs
might hafta steal those for the future
you've got it all wrong, Zeon's supporting Hello Kitty
I actually saw this at my local Barnes and Noble, but didn't get it.
You should have got it just for the memes,
I have yet to get the Zaku but I do have hello gundam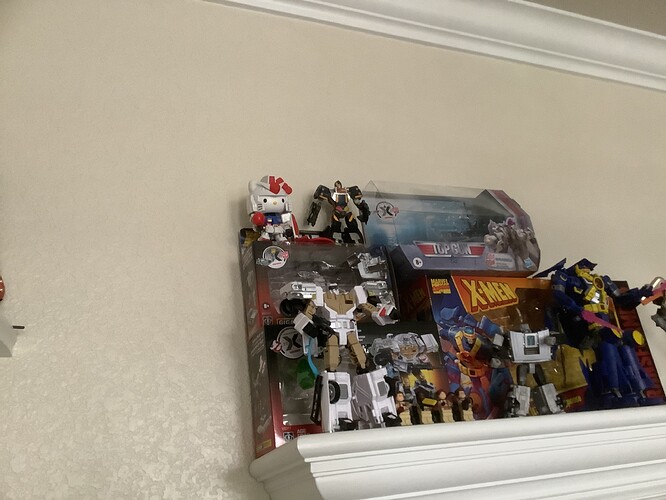 It's actually pretty good in that funny product way and as an sd kit. The anime was weird though.
So overall my favorite mech design of all time is the weltall from the classic ps1 game xenogears.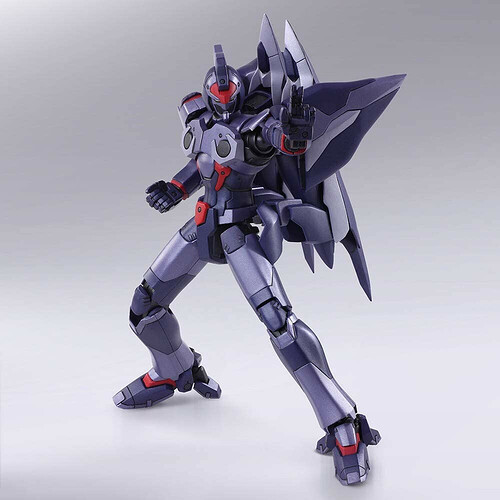 Its my favorite of that gundam style design that I felt died off after that time most likely thanks to evangelion. They dont make mecha designs how they used too. For any mecha fan id recommend playing xenogears. It pretty much a gundam jrpg.