Spoiler alert if you haven't watched Wandavision, but it's been out for a while now, so I can probably post about this.
So at the end of one of the later episodes, it's revealed that Agatha Harkness is the true villain of the series, and her true colors are revealed with the song "Agatha All Along." The idea was that Agatha was the one making everything go wrong, even though we didn't know it up till that point.
So for this topic, the idea is for you to share your own version of the song-a parody, if you will. It can be any character from any movie/book/TV series that was the secret mastermind behind everything. Here's my own Bionicle version:
Who's been messing up everything?
It's been Teridax all along!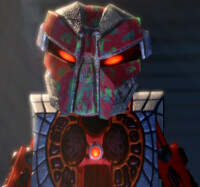 Who's been pulling every evil string?
It's been Teridax all along!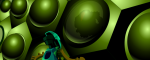 He's nefarious!
So mysterious!
And you haven't even noticed, and the pity is
The pity is
Pity, pity, pity…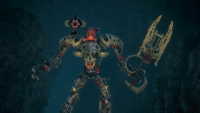 It's too late to save the Matoran
Now that everything has gone wrong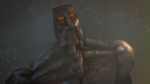 Thank to Teridax
Naughty Teridax
It's been Teridax all along!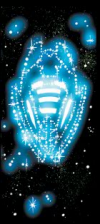 And I killed Toa Lhikan, too!
Have fun!