Hands up mother fr*ckers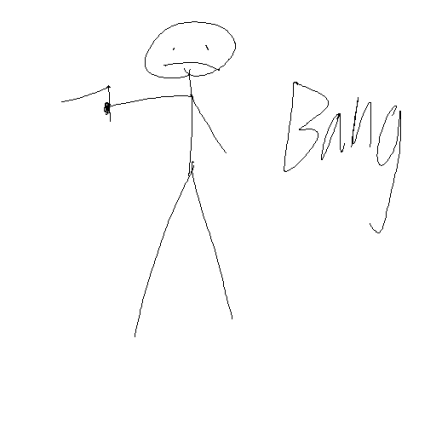 I'll just put my MS Paint stuff in here
This is how I drew when I was 4 years old
This is how I drew when I was now years old.
@Miraku GIMP isn't that good, IMO. I do have some actual software, but this is on my school laptop.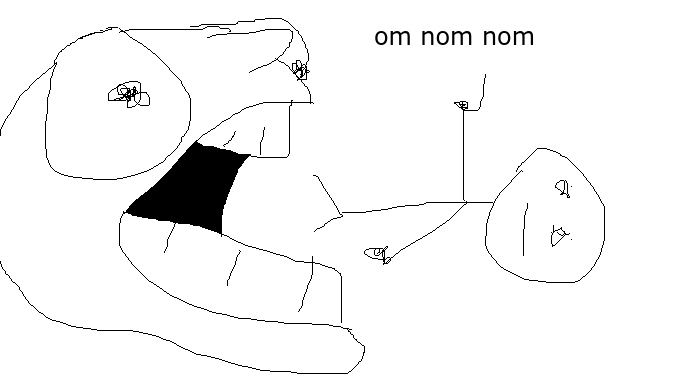 i'm gonna eat you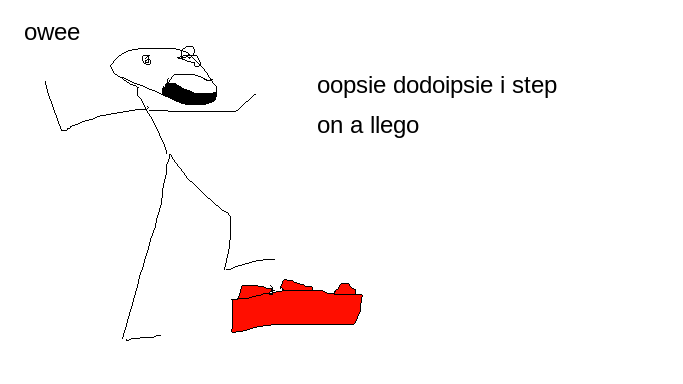 Try Paint.net. Maybe it could suit your artistic needs and it's a free download with no premium.
I said I already have an art program. I'm just not allowed to download anything on my school laptop without their permission.
Oh, sorry. I didn't know that was the device you use.
it's ok. thanks for posting so people will know about my new monstrosity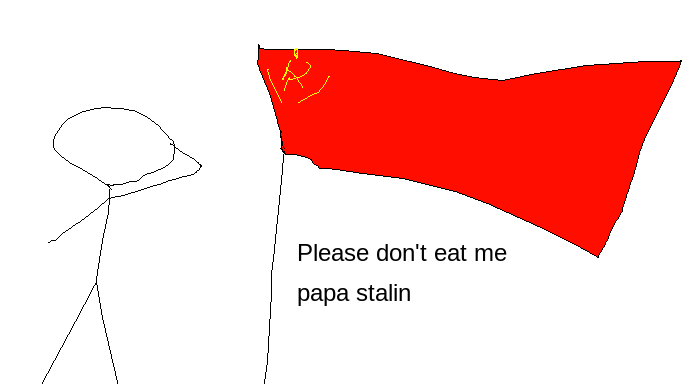 Alrighty, been monitoring things for a little bit to see how things ago, and I'm afraid I'll have to close this down. This borders a spam/meme topic, unfortunately. Perhaps another time.