People seem to really like how I draw @exxtrooper so I doodled some stuff for fun.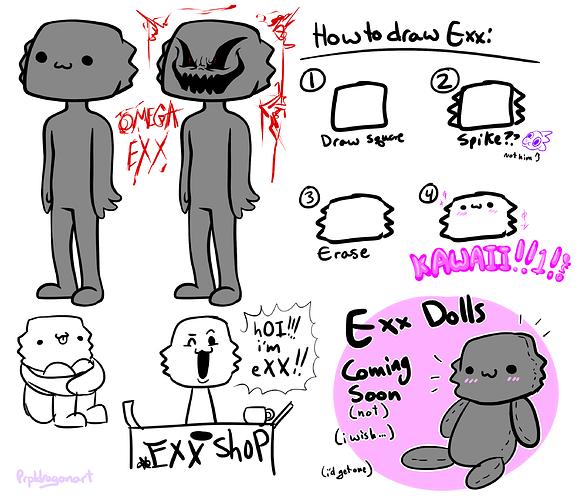 ---
---
more doodles with guest stars @IllustriousVar and @Eljay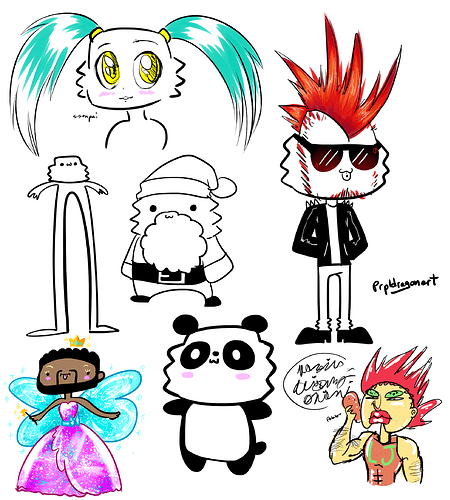 ---
---
hoping to resume my draw the squad topic this weekend so here's some stuff until then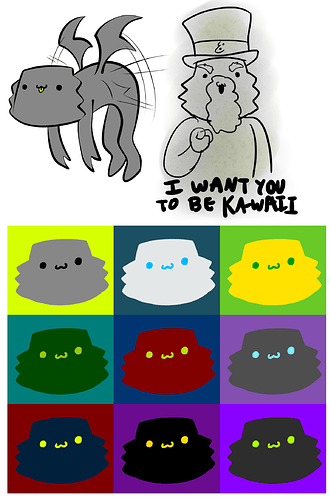 ---
Feel free to send suggestions, though I won't guarantee I'll do them.
Anything's fine so long as Exx's in there somewhere + it doesn't break board guidelines.