Warning: These images are obnoxiosly grainy, prepare your eyes.
######literally the best MOC i've ever made
##Ketar is evolving!..

#
#Ketar
has evolved into Ketar Gras!
With more Ketar and less function!
#
#WITH

A TRIPPLE EXTRA AWESOME 6.0 XL TRIDENT STINGY-MC-STINGER TAIL!
#####

#Key

to Gras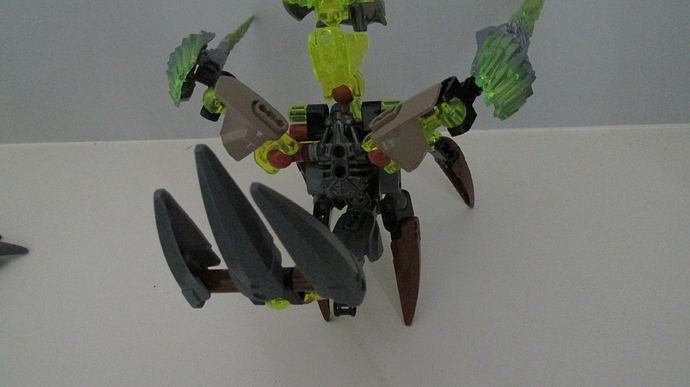 3COMPLEX5YOU!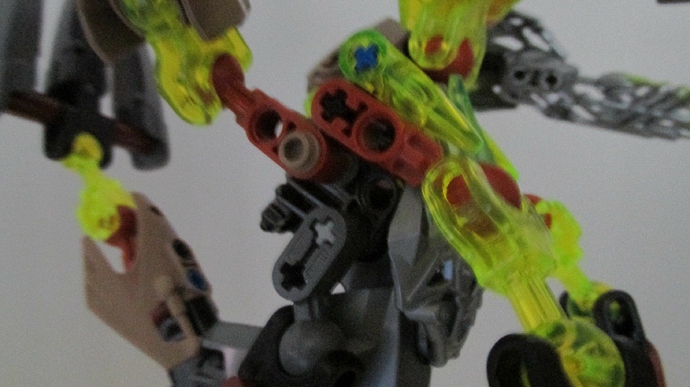 Maybe there will be more pictures, NAH…
######Also this was built only using parts from Pohatu Uniter and Ketar! maybe I stole 2 parts from Uxar SHHHH
Now it is your turn to input. Oh geez…
edit: Apperntly the message boards has some sort of "DE-GRAINING" plugin.