Greetings one and all! I present to thee, lovely members of the TTVMB, a Kiina Revamp!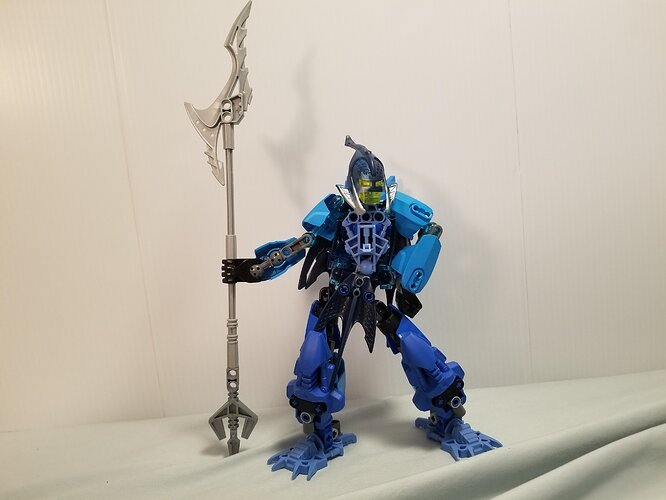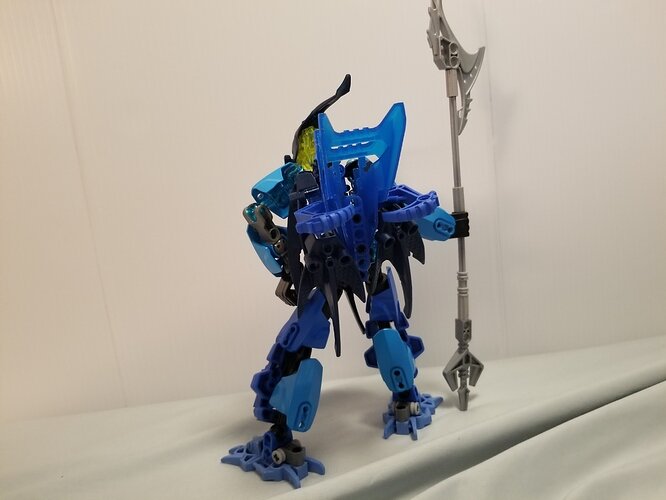 Front and back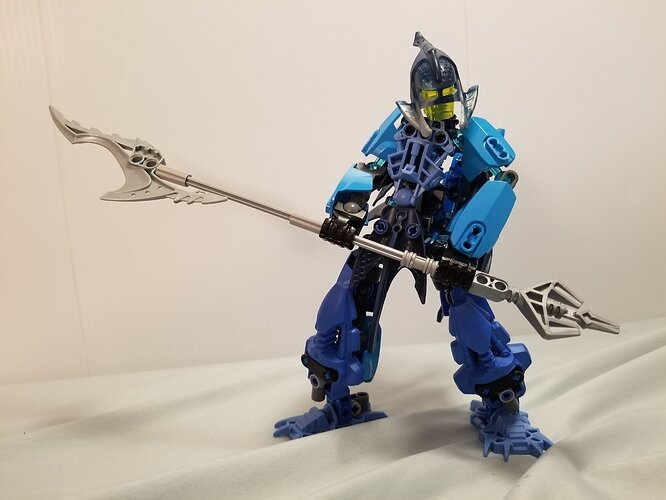 My favorite feature of this MOC? The stable, moveable hips.
Before anyone says anything, I know that's not a trident, but I never thought her old trident fit her aesthetic, but Lesovikk's blade does.
Anywho, comment and critiques are welcome as always!