Hello!
It's been a while and I have made a moc that I'd like to share.
This moc has been assembled for about 3 years now and only now am I posting pictures to dismantle it for parts.
The moc is based on ancient civilization mummification preformed on a high priest. Through magic, he rises to give wisdom to his ruler and his offspring.
flickr for those interested: https://www.flickr.com/photos/102848133@N04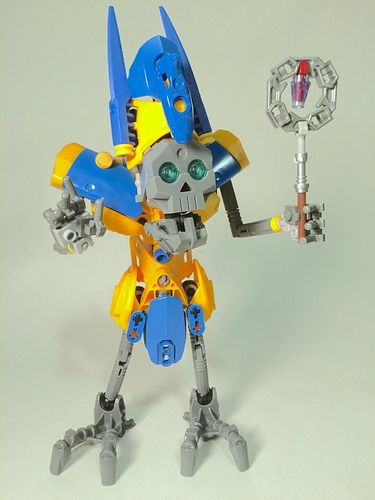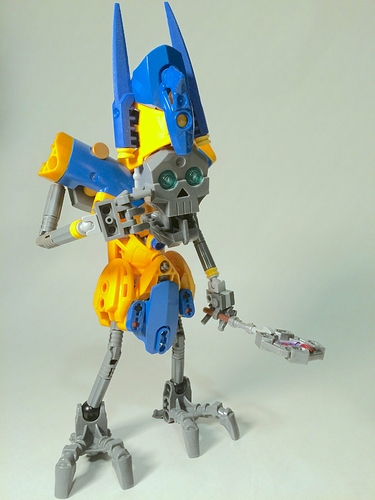 Thanks for your time!