For a fantasy storyline.
WARNING: MODERATE GORE AND DISTIRBING IMAGES.
Angel (previously named Angela):
As prosecutor-general (with frostbite guard)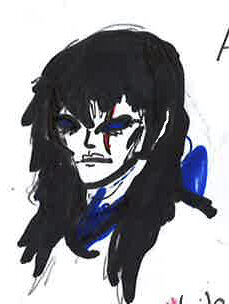 Frost lord: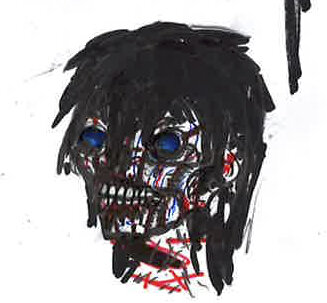 (with frostbite guard faces and prosecutor captain)
(and my favorite of these pics:
And with a pic of him wearing "the robe of faces", which has the dried faces of kings and assassins he has killed stitched into it as a reminder of what happens to those who stand against him (this is what he wears when not in battle. These faces once belonged to frostbite guards, who now have no faces, but have their skin pierced around their exposed skull as a reminder that they have lost their identity and as an intimidation tactic):
Frostbite guards (undead bodyguards made of the people who either ruled the lands conquered by frost lord or attempted to assassinate him:
And my other favorite pic: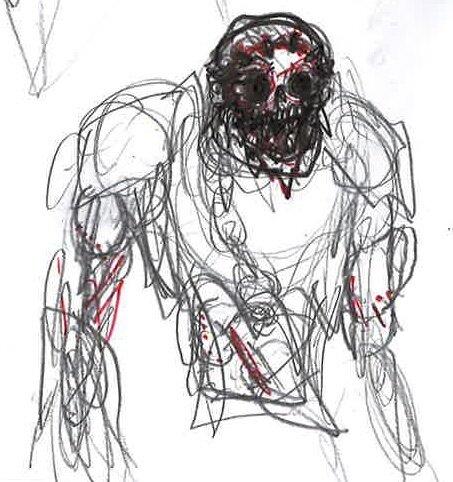 Prosecutor-captain (law keepers who ensure that soldiers in frost lord's armies stay loyal, commit no crimes, and are punished if they do):
Note that angel is now the prosecutor-general, meaning the leader of this organization, which is why she has similar armor in an earlier pic.