I have revamped Kirar to get rid of his technic-heavy appearance. (I needed the technic for other mocs) The LED's were taken out, but I may eventually put some new ones in later. The hammer and sheild will be rebuilt evetually.
The pictues also turned out really bright for some reason.
The previous version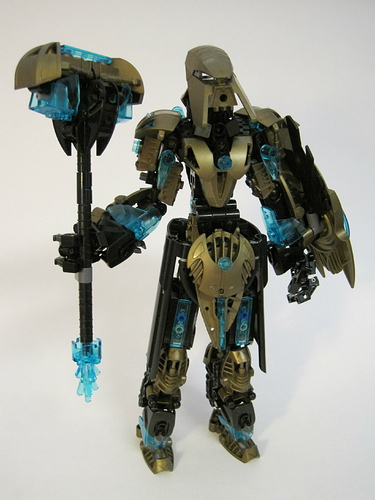 Here's the new version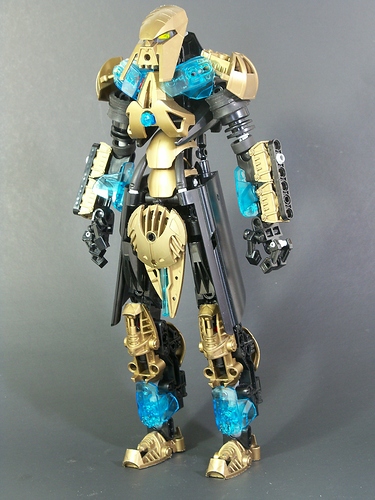 A simple post, but I hope you have enjoyed!