So, after the sucess of the two first fanon contests, a third will soon happen, and it will concern Lariska. So I updated my first model i did month ago to enter this contest, and here is the result.

Some poses

Some Story moments with the character
The departure of the Shadowed one to metru Nui in Time trap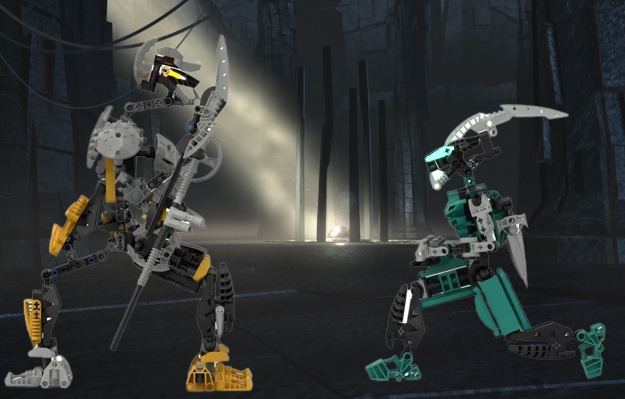 The federation of fear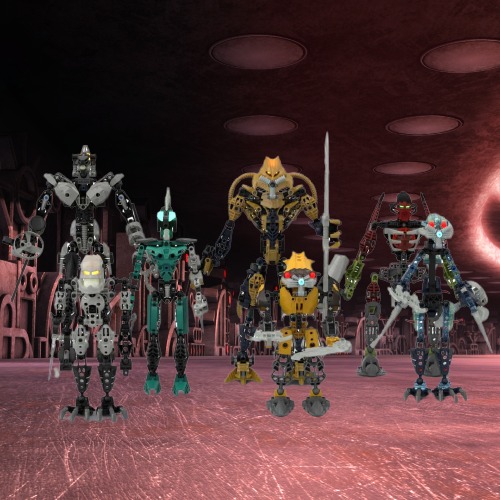 It includes a normal throwing dagger plus a protosteel dagger, both modelized by myself. Many sizes are available.
These dagger can be stored in her back when no used.

Here is a size comparison with a toa Inika

Breakdown photos.
Head



Arms



Torso






Pelvis
Legs









And a turnaround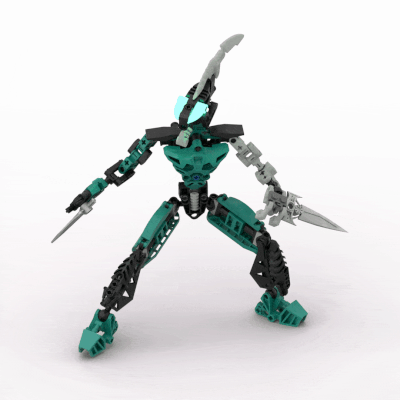 Note: If we except the daggers that are custom part and the metru-toran torso armor that require paint, every other pieces can be found in official sets at a decent price on bricklink.
Link to the stud.io file: Lariska - Google Drive
I hope you will appreciate this modell and that it will convince you during the final selection. Every constructive suggestions to enhance the modell are welcome