This is Bolla.
Bolla is an amphibian-like dragon (slimy when wet). Her eyes are protected by a second layer of film (at least, I think "Film" is the correct term…). The spikes are like porcupine quills, but are venomous when sharp. The feet have retractable claws.
Bolla's human companion, Dente, has a habit of getting OVERLY excited. If Dente reaches this point, Bolla splashes her with water.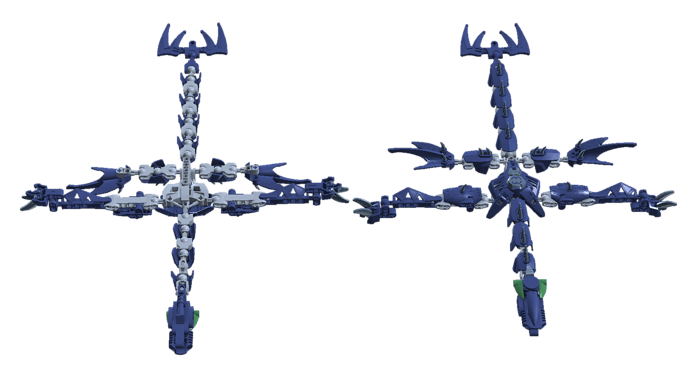 Design wise, this dragon is a little bit simplistic; I built it in one night after all! (Fun fact: Bolla is Italian for "Bubble".) But before this post is over, here's a picture of Bolla in her natural habitat.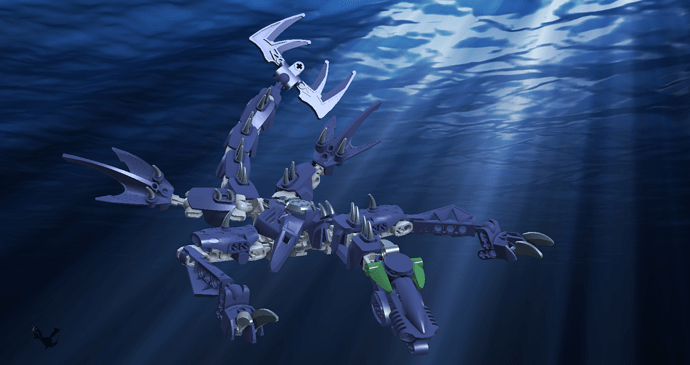 P.S. – Can you spot the secret in this image?!