No God, please no…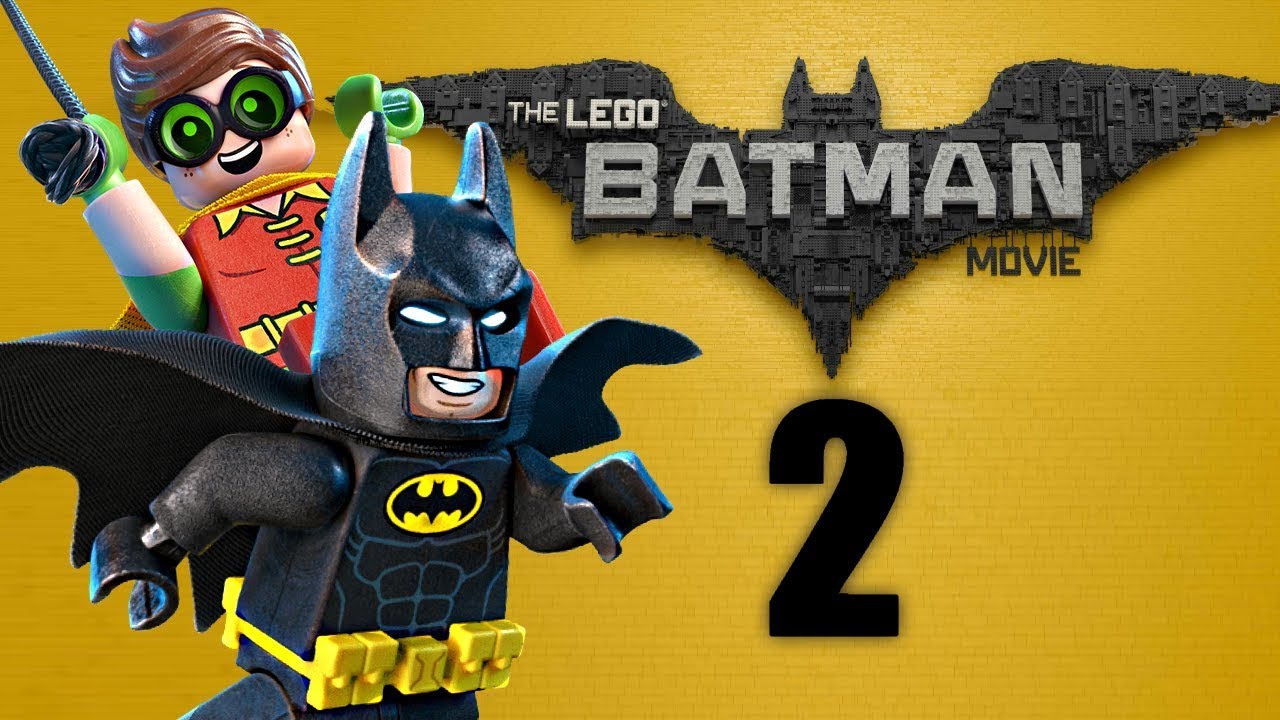 I just hope this isn't true… I HATE BATMAN!
Despite the very high ratings of The LEGO Batman Movie, I though it was nothing special. The LEGO Ninjago Movie was way better, and still it's the one who failed the critics. It's just not fair…
And this means… Another Batman Movie sets wave… NOOOOO! If they just do another movie, I wouldn't mind, but another wave of garbage sets?! I was so happy when the theme finally got discontinued in the summer of this year, and now we will have Batman Movie 2…
This proves how obsessed is LEGO with Batman. I am already worried on how good the LEGO Movie 2 will be, but having LEGO Batman 2? Come on, LEGO.
I am kinda angry that they put effort into the Batman movie, having a result of 91% on Rotten Tomatoes. But when it came to the LEGO Ninjago Movie, their original story and theme, they got lazy, resulting in a low 56% on Rotten Tomatoes.
But anyways, those are just my unpopular thoughts… I may get a lot of criticism… But what do you guys think?
.