Looks like LEGO is back at it again with Battle Pods, kind-of pocket-sized spherical containers that can hold a minifig and some accessories. These come in all varieties…
…such as Batman from the LEGO Batman Movie,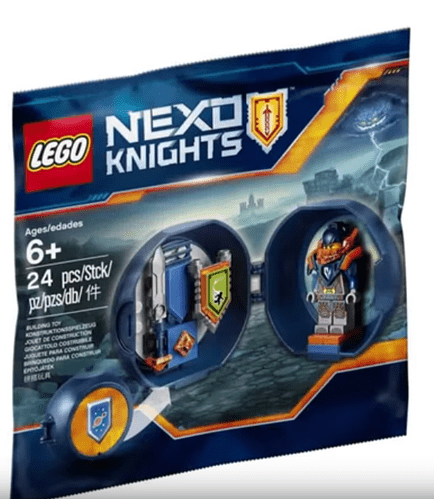 Clay, from Nexo Knights,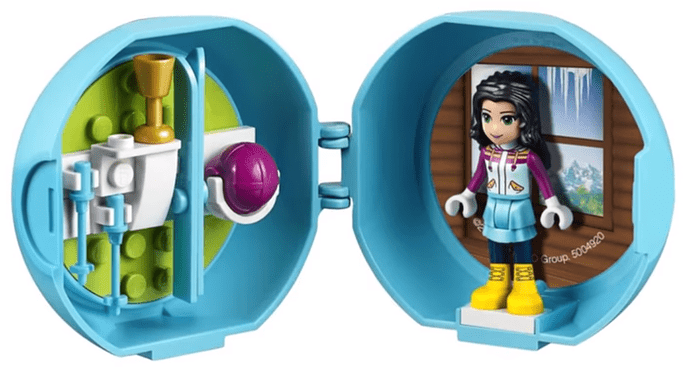 this hilariously re-titled "Ski Pod" from the Friends line,
and Kai from the LEGO Ninjago Movie.
What do you think about these? Gimmicky? Clever? Something that just exists?