I didn't know I needed this until now.
Why, yes, I believe he needs the hanky coming out of his suit pocket. And perhaps a rose on the lapel, too.
Only 5000 are available in the new Lego Star Wars minifig series.
"If only you knew the powah of the bling"
This is very amusing, such an imposing figure as Darth Vader flaunting all that gold and tux.
It's cool I suppose, but really just official minifigure parts along with painted accessories.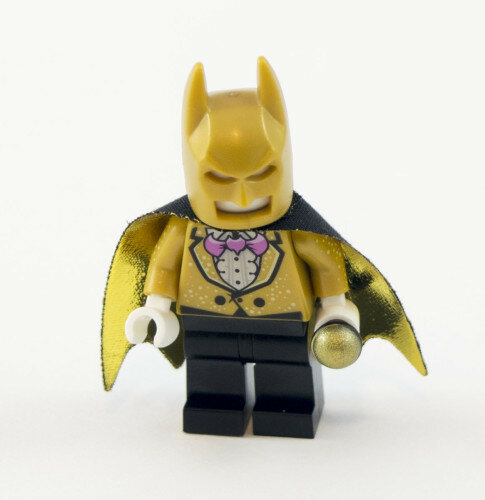 He'd look nice alongside the gold tuxedo Batman from TLBM Movie Batcave
This.
So much.
I love this thing.
"Come to the bling side Luke."
If mr gold wasn't so expensive and ko versions were easier to find I'd buy one just to do this.
Hell; I think I might just bricklink the parts to paint them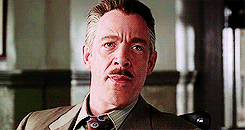 This was my reaction when I saw this.
This is amazing.
And also hilarious.
This beats out my custom figs by a long shot.
"Come to the dark side, we have bling"
"No, Luke. I have the bling"
"BLLLIIIIIIIINNNGGGGGG"
Point being, this is amazing.
I feel it looks goofy - as probably the intention, but it doesnt really work for me because of the staff. Would have flipped it and had it be a gold hilted lightsabre with the red light.
I don't know why, but I love this so much