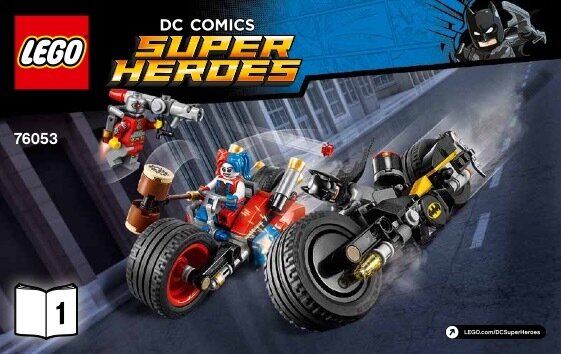 I'm not sure whether or not to call this a moc since it's just an alt model to the set. Like most I only liked the minifigures so I designed an alt model worthy of display.
Bat turret gun thing.

The symbols I guess you could consider bat-mines? I just wanted to use the symbols somewhere.
The central build; deadshots mech

I also incorporated thrusters similar to his jet pack in the set

Without the pilot