LEGO has released some Super Value Packs in the past, I am not sure how often they do it nowdays. Here are some Bionicle Super Packs: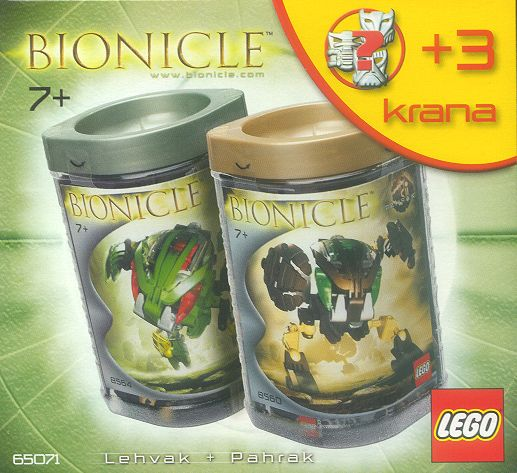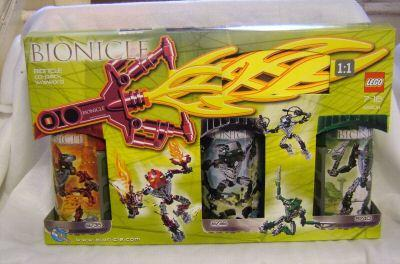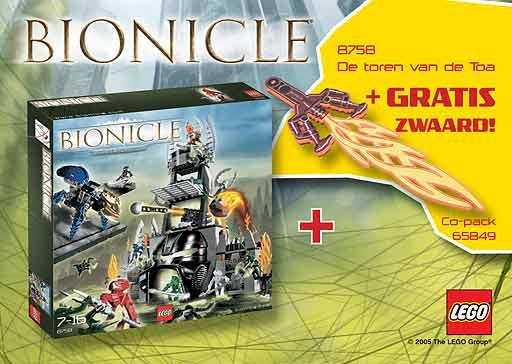 And here are some Super Packs for other themes: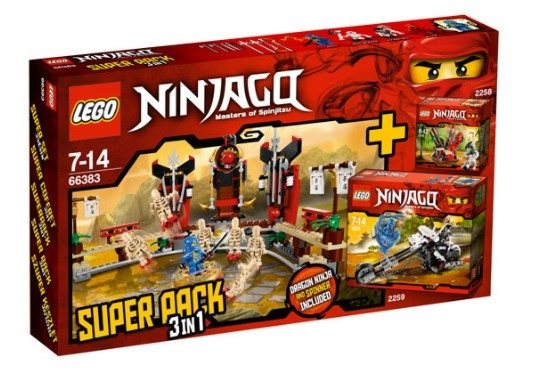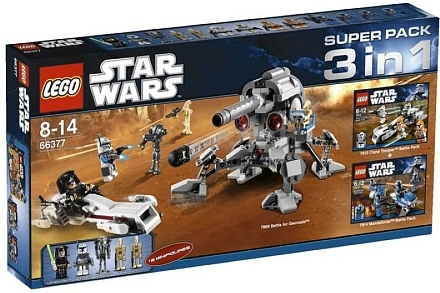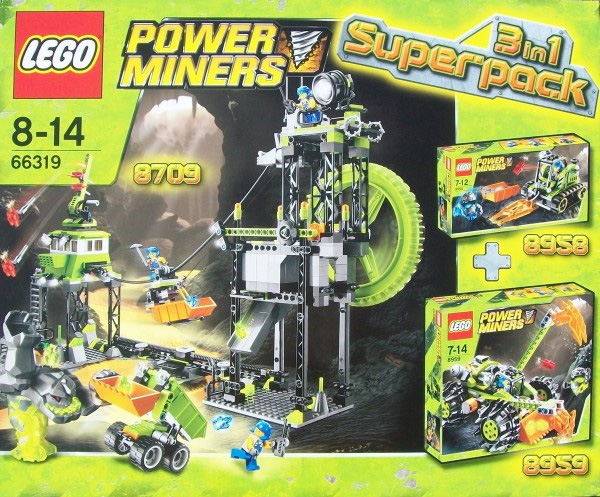 If I remember correctly, I once saw this super pack in a store a while back…

What do you think of those Super Packs? Do you own any of them? Have you ever saw them for sale somewhere? Let's discuss!