I am very surprised that this hasn't been a topic yet.
If there is a LEGO theme that takes full advantage of using Bionicle pieces in system sets, in my opinion, that would be without doubt LEGO Vikings.
For the only two years which it lasted, it gave us some pretty amazing sets, and probably the best Dragons LEGO has ever produced.
Here are a few of the highlights of this theme: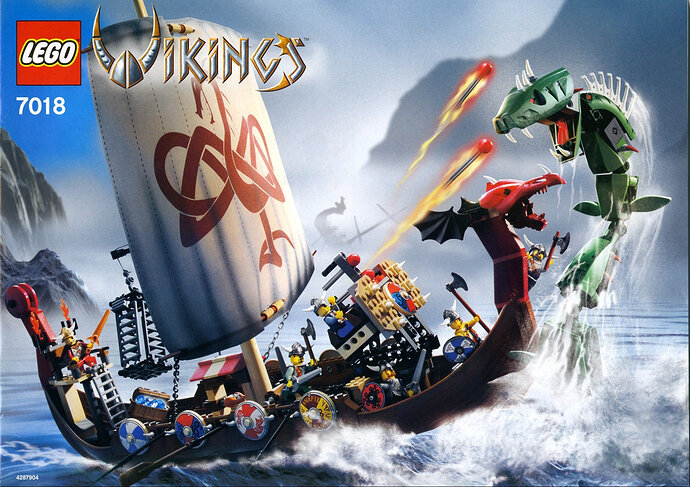 What do you think about this theme? Do you own any of the sets? Would you want to own some?