Hey guys! A few weeks ago I posted a topic trying to get some help self-mocing, and I'd like to thank you for the help you guys gave there! It's been almost 2 years now (at least I think, give or take 100 days) since I joined the message boards, and I felt it was somewhat necessary to finally get that done.
So far, I have a solid torso. That's about it. (sorry for blurry photos)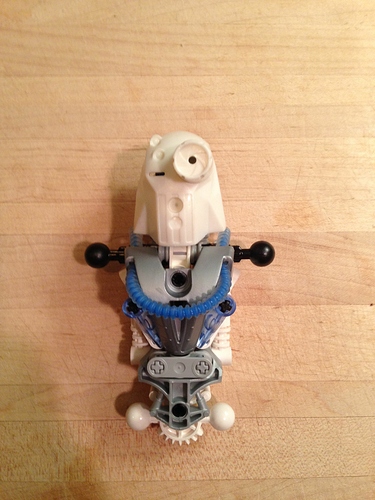 Now, I'm posting this WIP for a few reasons. First off, to get initial reactions- I don't want to overcommit it people generally don't like it

Also, I'm REALLY struggling to make limbs. Like, it's been two weeks, and everything I have tried has failed. Anyone with any advice on that?
Thanks guys!