Is it just me or does LEGO still use grey pieces too often? Examples:
The New Gearbox. Would've been better in black.

The Toa Metru also had grey pieces as well. Why couldn't their color scheme be like
Toa Lhikan
or the
Toa Hagah
?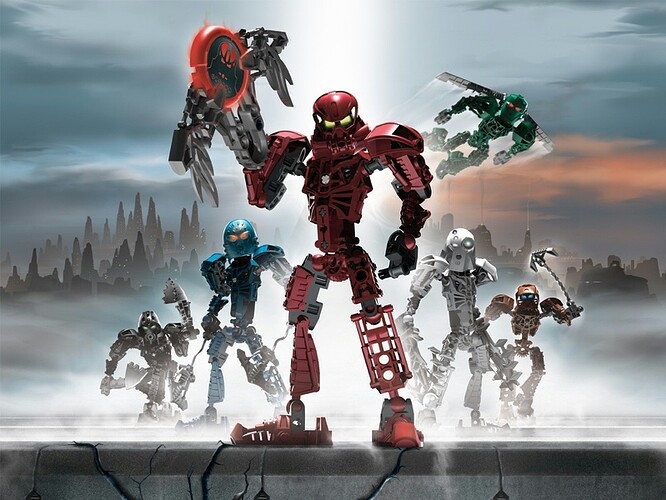 These hip extenders could've been in
black
as well or at least a different color.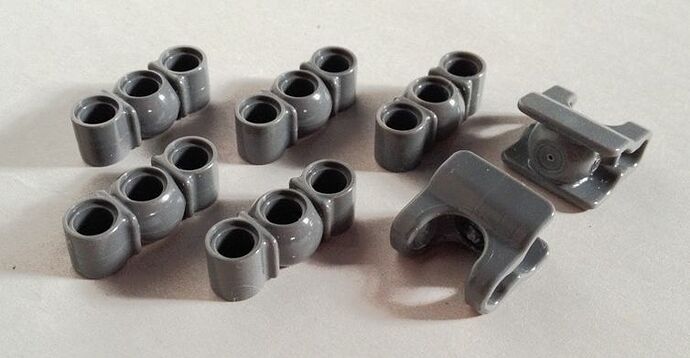 Good lord, don't get me started on
2008
.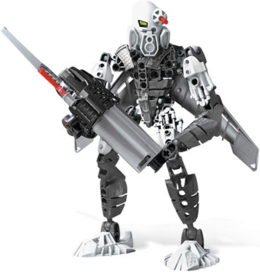 Grey isn't a bad color…but it is when used OVER and OVER again and when the color scheme does NOT match. Grey isn't a very appealing color to the eye.