It's my birthday!
Kai pls give me a birthday hug…
Today it's my 25th Birthday!
Thank you.
@Spiderus_Prime Happy Birthday!
Today is the older of my two younger sister's birthday
Technically not my birthday, but oh well
It's my birthday! I'm 16 now.
I just realized I missed using this.
'twas my birthday (4 days ago); I could get a driver's license, but I haven't learned to drive.
I turn sixteen today, which means that this is the last year LEGO will let me enjoy most BIONICLE sets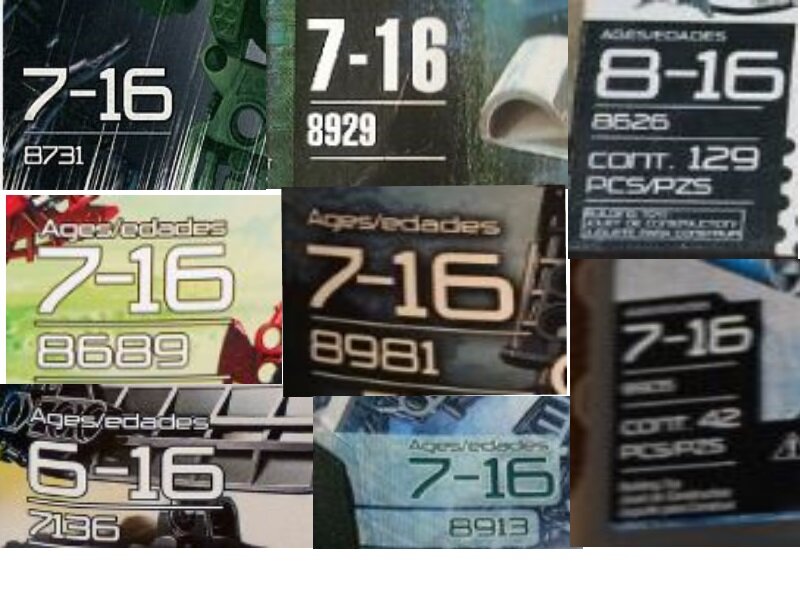 today's my 18th birthday.
You're now legally able to vote! Congratulations!
As of today, I'm officially 19
Happy Birthday Jemoph.