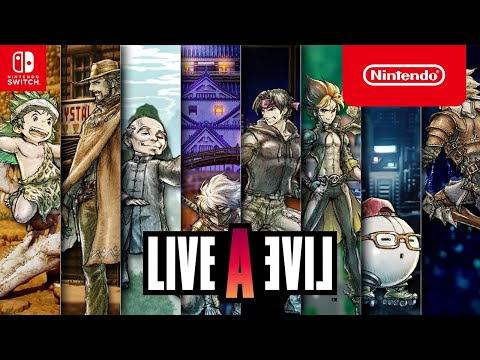 LIVE A LIVE is an action rpg released solely in Japan on the Super Famicom in 1994, and has never seen official localization anywhere else - until now, with the announcement and upcoming release of an HD-2D remake for all regions.
In LIVE A LIVE, you play across eight different shorter campaigns throughout history, taking on the forces of chaos and the odious bosses behind them. It's something of a cult classic for the few people who have heard of and emulated the title, including myself - although the extra anime-ification of the remake irritates me to no end.
But enough of my thoughts; what about yours? Let me know what you think, if you're seeing this topic after you've played the remake, or even if you've played the original. Anyone who says Cube is not best character is wrong.