I'm looking for a piece the same shape as the 2 x 2 wedge plate: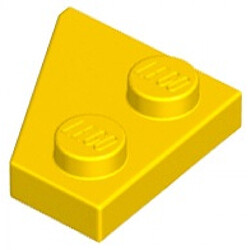 but without the studs, like a tile.
I have seen such a piece used on at least one MOC: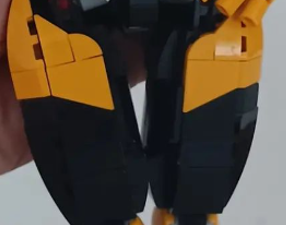 but an afternoon of trawling Google/Bricklink turned up nothing.
Does the piece exist? Or is this MOC using some sort of unofficial part?