"in Limbo, the Silent Dream."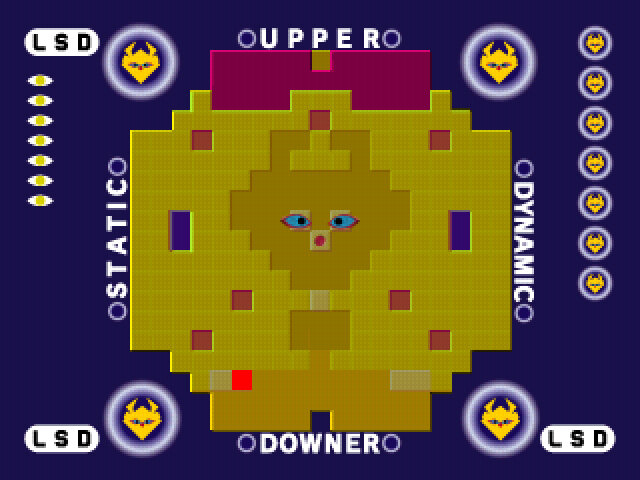 Made from scraps, The Gravekeeper has been overseeing the graveyard for years in solitude. Here lie the creations never seen, or now forgotten.
So this is a new series of MOCs I'm going to be doing based on LSD: Dream Emulator. Let me know what you think.