not 100% accurate, but sometimes you've got to improvise with the things you've got.
also, i'd advise listening to this while looking at the moc - I feel it helps the moc look like the B1 droid.

anyway, deploying droid.
folded up front view:

folded up side view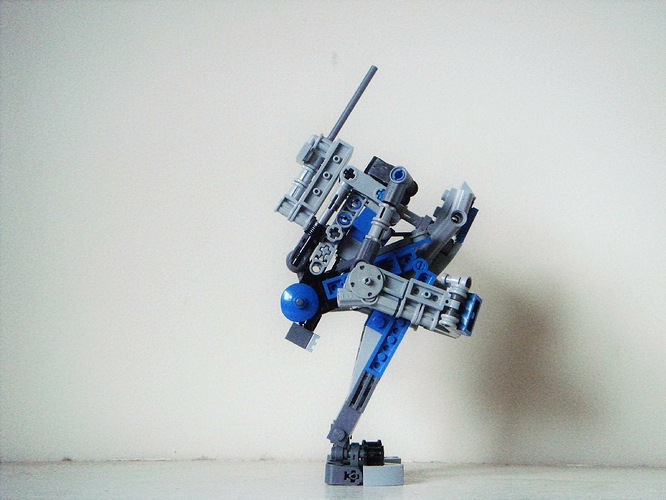 folded up back view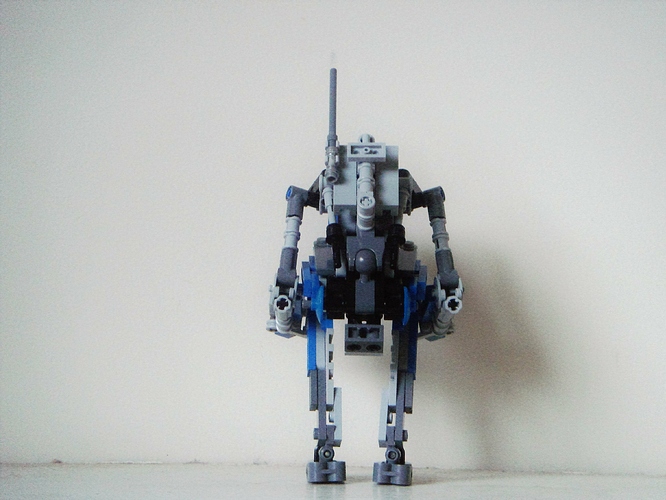 activate B1 battle droid - Roger Roger…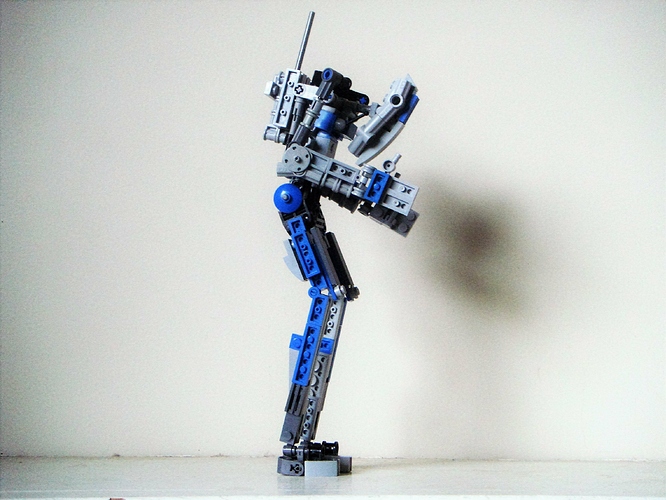 Htes and the B1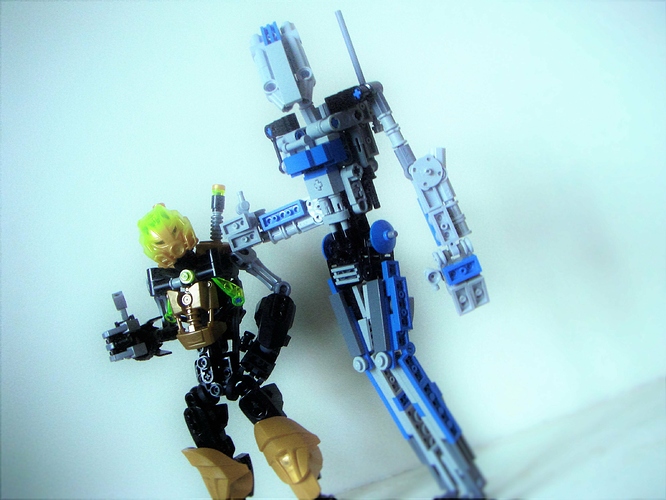 oh no…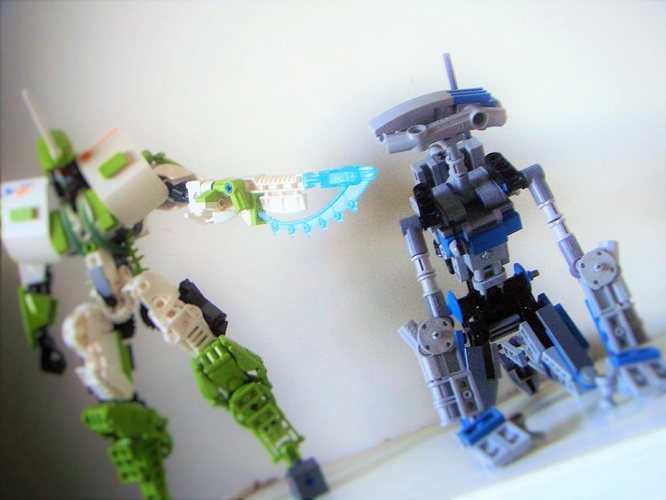 flee republic dogs!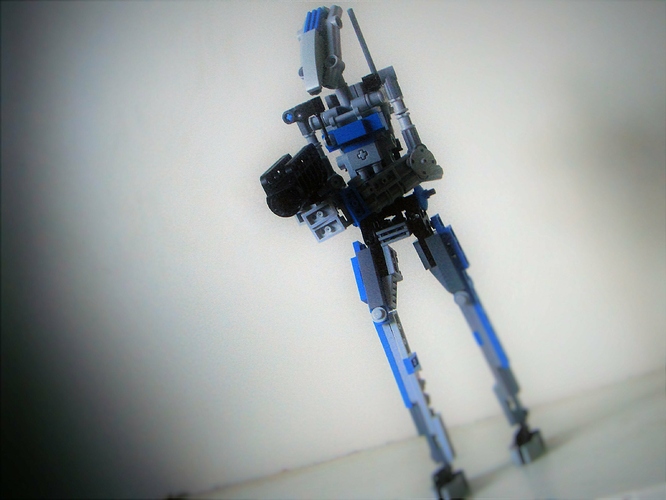 posing:_
that's all folks
(Roger Roger)
comments? Critiques? I'm really excited to see the completed battlefront 2, are you?