that looks really nice
I would have given her a pair of suspenders going like this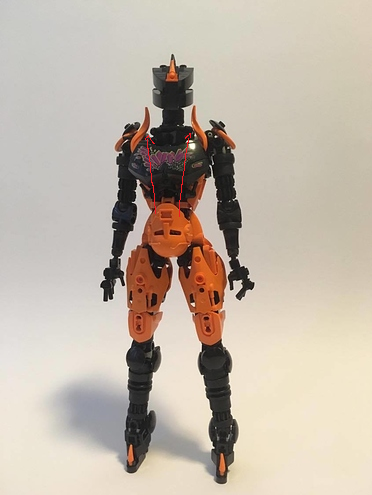 just because it kinda looks like she is wearing a short overall
That's not a butt… I don't even know what that is.
This is cool, nice work.
Are we going to ignore the fact she has a face on her groin as well?
the real deal starts when you realize she has faces all over the place but no face on her actual head.
nice moc but a little to hot
Excellent use of those masks I must say.