Gender; female looking android.
Abilities; cold resistant armor, infinite memory space, near Imortality.
Forms; long range and close range.
No one really knows what Meliya is though she is very intelligent and every time you destroy one form another replaces it with the same data as before making her immortal.
http://board.ttvpodcast.com/t/un-named-female-ice-android/18225
This isn't version 2 of the other form just the short range combat variation while the first was long range. I also designed her as a test to see if I could make a simple Ccbs skeleton look good without being too basic.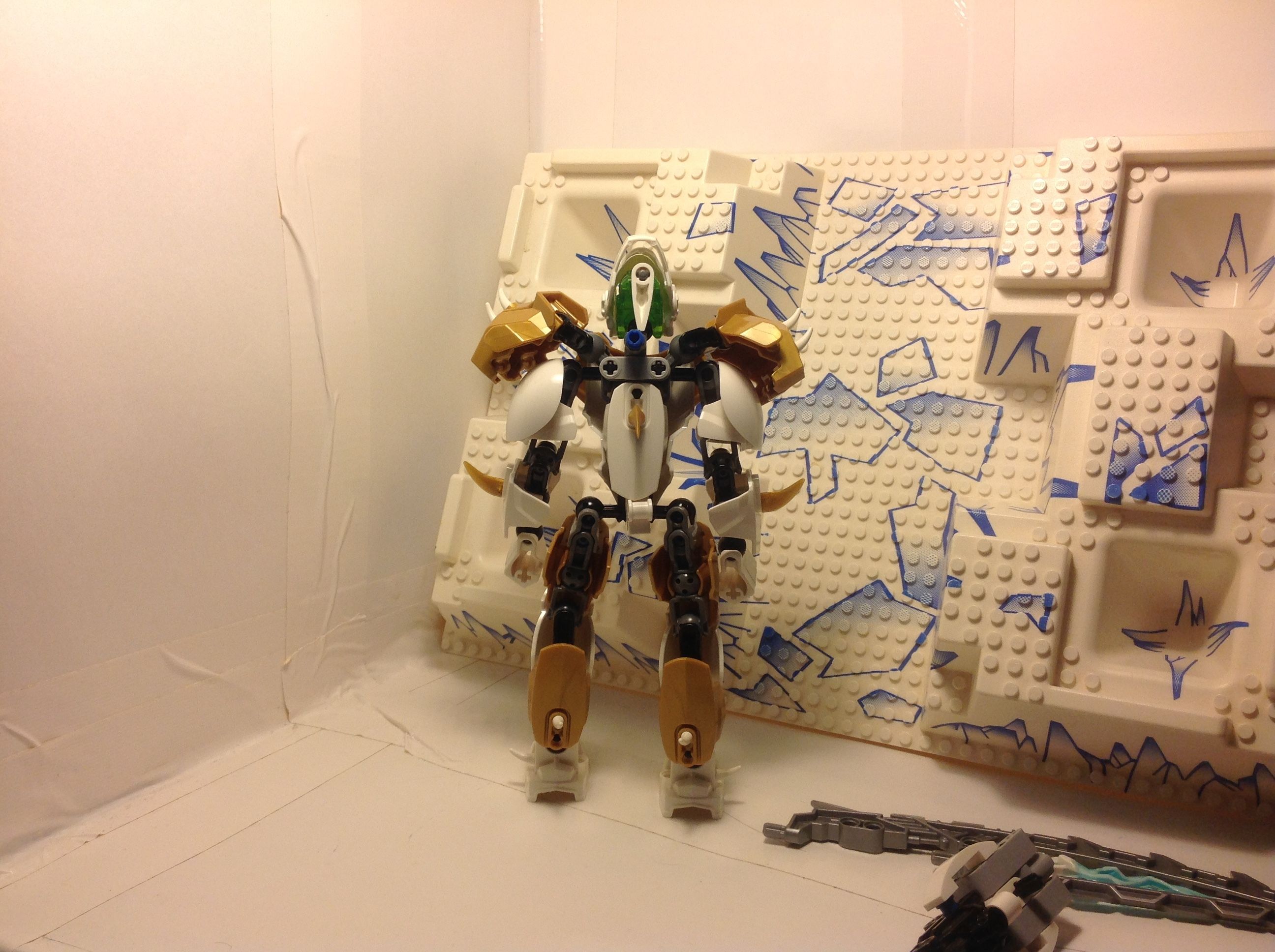 Comparison to her sister model.