To celebrate @Mesonak 's birthday I am making art of him, here is a drawing I made for him. Enjoy!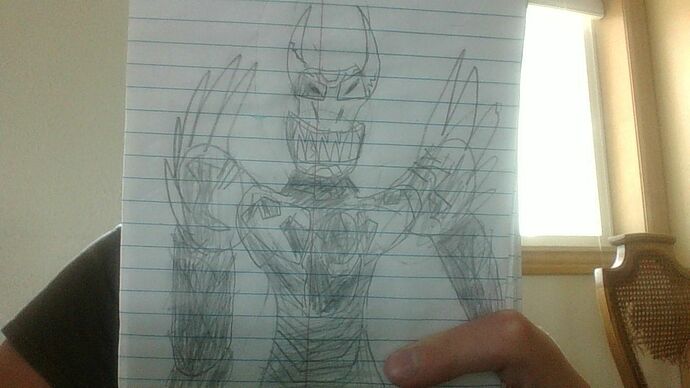 Looks N-Icez!
Looks like mesonak actually great job
Such Meso
many smile
wow
This is great! That's some crazy shoulder armor, whatever that is, lol. Looks like those fur pieces from HF 2013. Also, that grin is perfect.
Thank you!
-Mesonak
my goodness those shoulders
@Middlefingerstudios
@helryx
Thanks!
you are welcome, and yea, I dunno what they are, I just thought they would mesh with your horns.
I like it! It's Fantasti-cool™. Also, Happy Late-Birthday @Mesonak , because before I realised it was your birthday the other day, the topic was closed.