Here we are with another old Knightmare fuel tv show.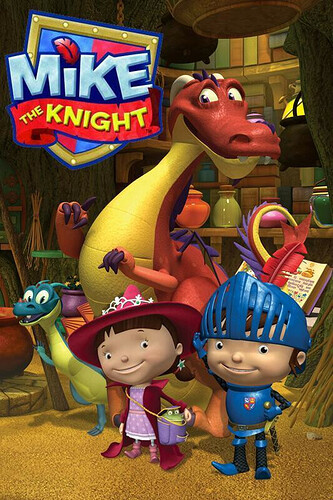 So! Discuss your personal experiences with this show.
I thought this was gonna be a moc of mike cro phone or however you spell it on like a horse or something. nope now I am just cursed forever
I can describe them in one word
"why?"
I'm pretty sure I once found a remix of the sofia the first theme song and it kinda actually slapped tho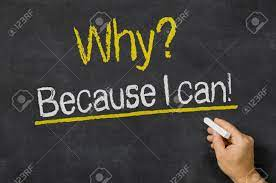 actually i just wanted to share this all with you and watch you s u f f e r
you're a mean one, mr. zork
Can't say I have any experience with it but the faces are the stuff of nightmares.
It certainly looks a lot better than that other thing you brought upon this forum.
You have awakened a once-dormant memory
I think I watched it a few times. I don't remember it being particularly cursed, but then again, I barely remember it at all
Oh man, this is a name I haven't heard in a long time. I used to watch this show all the time as a kid back in the day on Minimax. I don't remember it being particularly cursed though, it was more of a standard 3D animated kids' show.
well it's mainly the "eyes" that are unnerving to the rest of us. the show itself is just as you said, a regular kids show.
but just wait for my Next Show To Show You
Laughs Evilly
Their noses don't have nostrils.
Eh, that's kind of par for the course for most animation.
I have no idea what this is kinda makes me happy that I didn't grow up watching many shows
as i said in the numberjacks topic
turn back now or join us in this special Karzanhi
don't do it, you'll lose your sani-
never mind
I was already insane.
/s
Wow. I'd almost forgotten about this show.