For those of you who have watched MNOG with Meso and Eljay, you'll understand what I'm getting at here.
I adore pointy limbed frollicking Meso
Coolio love the Eljay face!
ACCURACY!!!
I like it. Very gouda.
It's just so…yeah…that's about it.
This picture should be enshrined forever as a testament to something

The funny part is that I haven't watched it yet, (to my eternal shame) but I still understand what you're getting at.


EDIT: I watched it a while ago now. This is even more glorious!
I love this, I love this so much
If you are being literal, this is MNOG with /meso in a nutshell: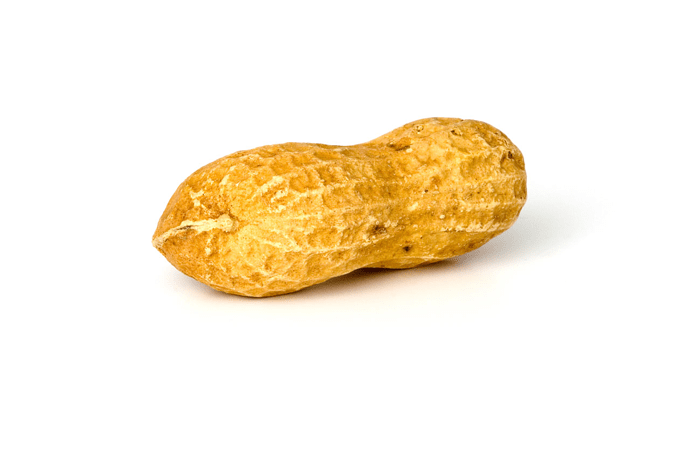 I'm not a big fan of Play-throughs, so I never got into the series.
That pic…has scared my mind…
Shouldn't Eljay be mad enough to sweat blue pins?