WHAT IS THIS, DISTRAXX MADE A SYSTEM MOC?
Some people might remember that on one of the days for the "12 Days of Christmas Challenge" I made this little guy.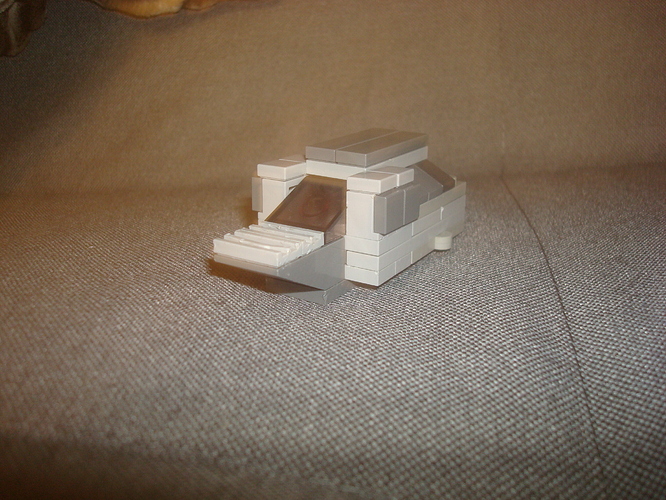 I didn't know what to call it, but eventually I settled on "Valkyrie Transport". now "001 Transport"
A few days after the challenge ended I decided to "revamp" it.
This was the result.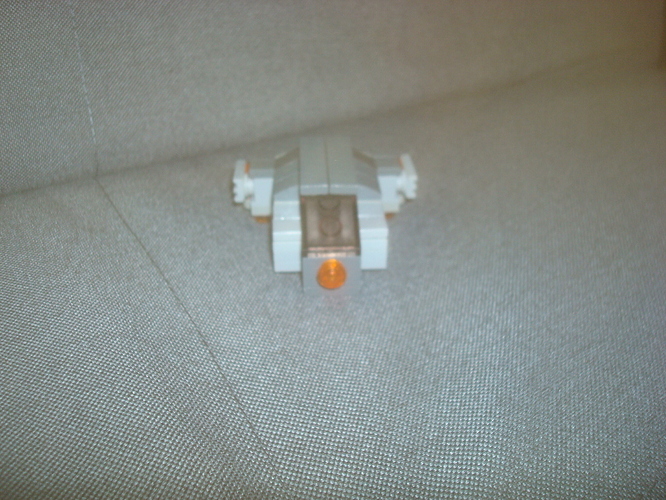 Front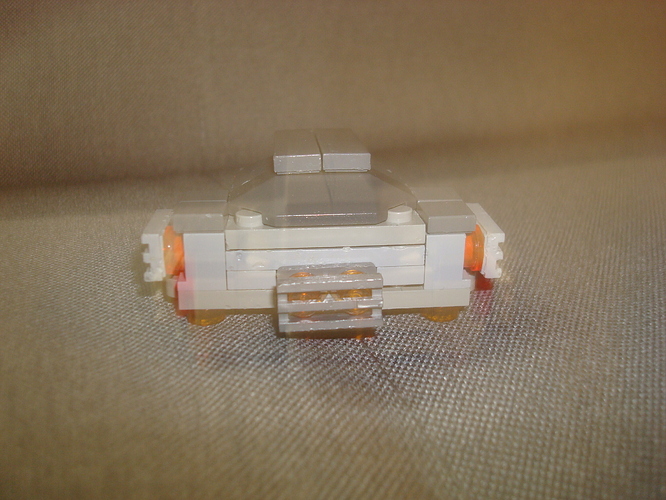 Back
Side
Size Comparison with My Self-MOC.
That's it for this MOC, since I can't decide what MOC I want to post next, here's a poll.
Frost Ape
Obsidian Bear
Distraxx