To get into the spooky spirit, I made a Bionicle-witch moc
(And yes, I know witches are girls).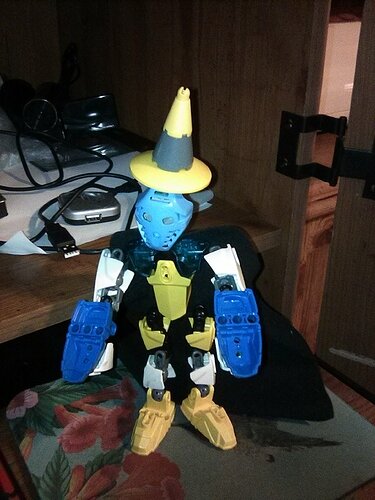 Thanks.
Just a quick reminder, please post future MOCs to the LEGO Creations category. Have a good one!
Meh, that Boot pieces don't work as hands…
OK… No.
This moc is awful. First of all, the torso looks a little weird and it lacks any feminine feature. The arms and legs are just simple CCBS constructions, and the hands… What happened with the hands? Why are there feet instead of hands? The colour scheme is inconsistent, being made of yellow and white that constantly try to steal the show. The thee shades of blue are also out of place.
The build is very simple. There is nothing wrong with simplicity, but the simplicity of this level is annoying. There is more: you posted only one picture from a weird angle. I have no idea how you attached that cape or the hat, but I have some fears: I really think that the cape is just put under the shells from the shoulders and that the hat just floats above it's head.
Last but not least: this moc doesn't look like a witch. Like, at all. A witch looks like this: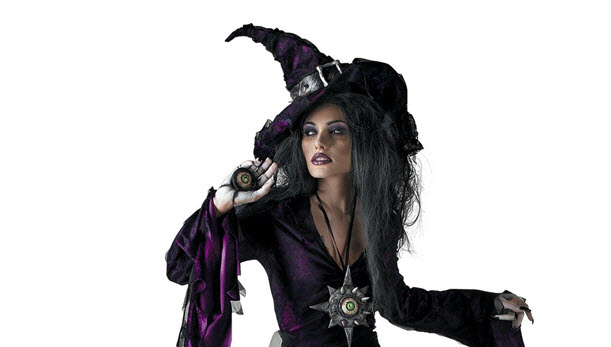 Your moc looks like this:


So no. I can't see the witch in this.
3/10
Sorry, but this is not a witch. As how @Toa_Vladin said.
And bad background. Try not to show all your personal things around your home!