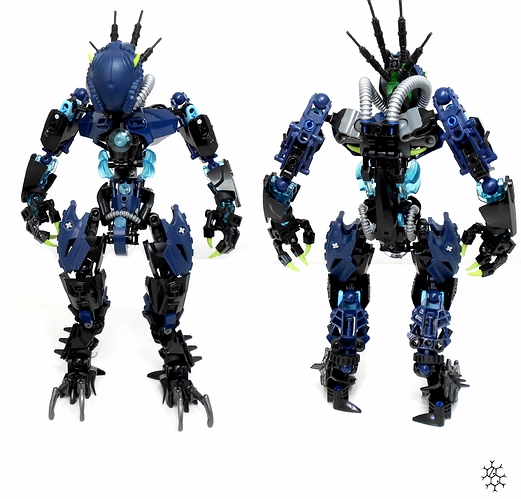 NEEGALHENA
Neegalhena is a semi-organic body controlled by a female Artificial Intelligence designed for combat.
Her body is light but strong, she is able to move at dizzying speeds to finish her goal. She can summon wings of energy with which she levitates and swords she uses to slice her victims.
He has now developed autonomy over his protocols and has escaped from the facilities where she was being held when she was not in combat area.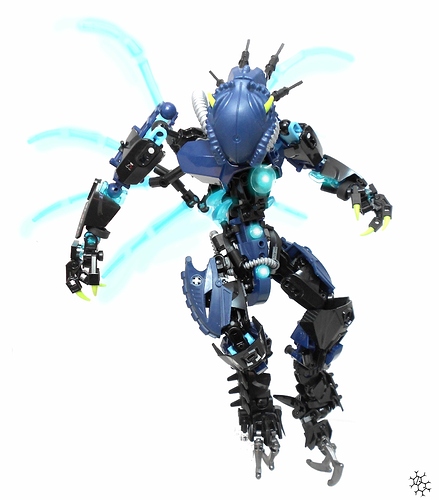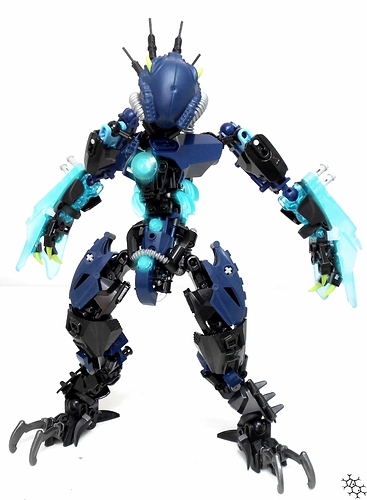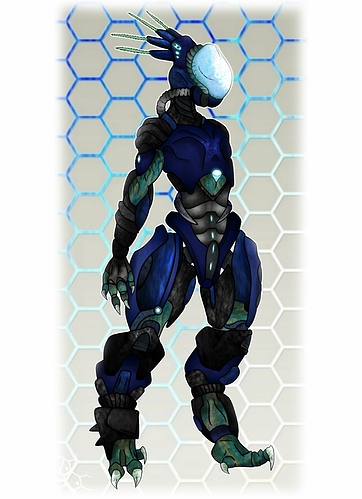 ☆Please let me know your thoughts it the comments! ^-^