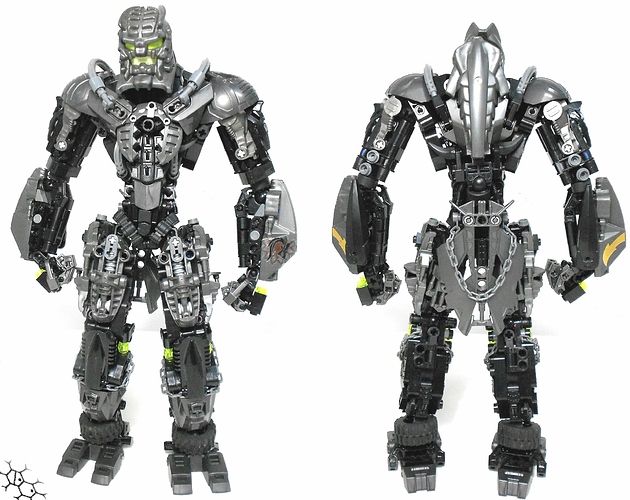 –ARKEOSH–
Arkeosh is one of the superiors of the Metal-Crown army.(http://darkraimaster99.deviantart.com/art/MOC-MetalCrown-Commander-507278287)
With his monumental power and unshakeable armor it has managed to debase enormous territories leading an army that only lives to destroy the enemy.
Arkeosh manages a large rifle with loads of concentrated energy to kill his opponents quickly and remotely, but his favorite is his powerful ax with which he breaks into pieces anyone who gets in his way.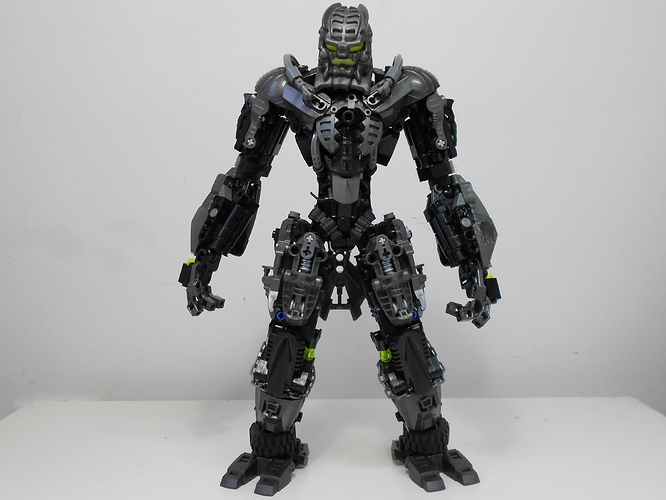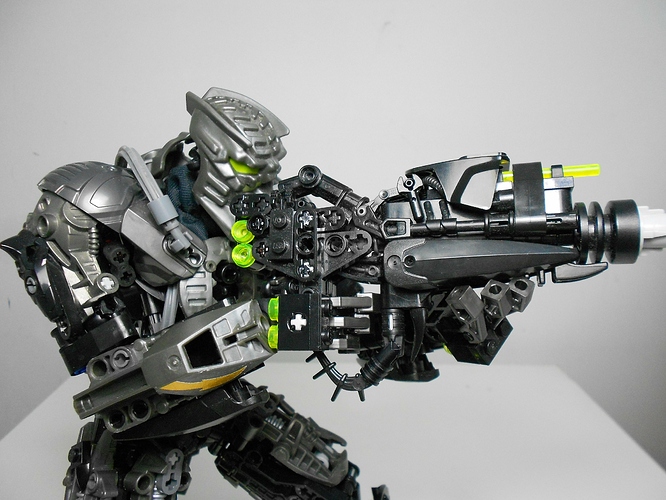 ☆Please let me know your thoughts it the comments! ^-^