So in my last topic, I showed Turaga Ulrik, during a size comparison. I also said I was posting him soon, and true to my word, here he is.
There isn't really a backstory yet, so I'll skip to the MOC.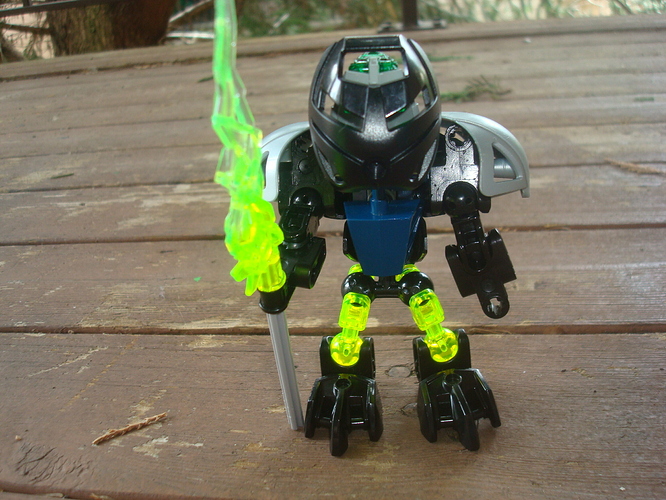 Front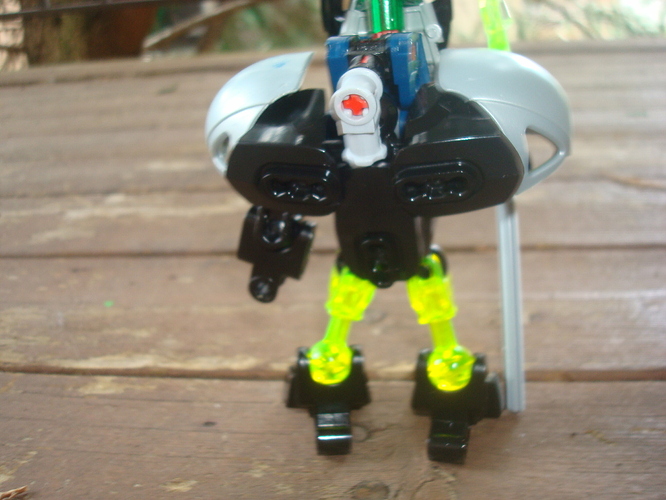 Back (I am aware of the red-pin, I will replace it as soon as possible.)
Side (again, I am aware of the red-pin.)
"The stars hold many secrets…" (Pose)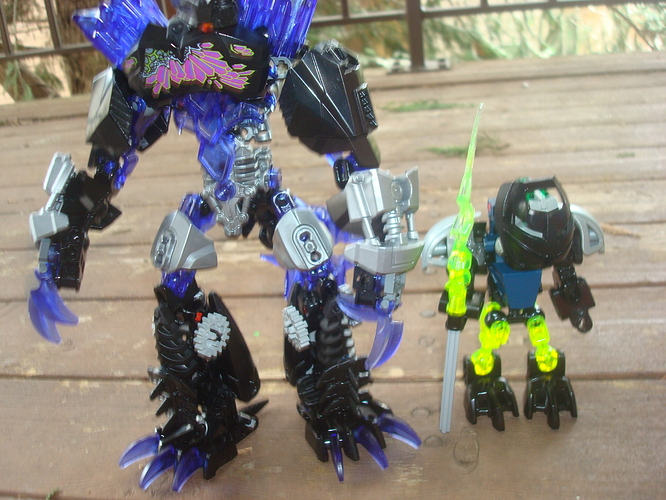 He's pretty small. (Size comparison from my last topic)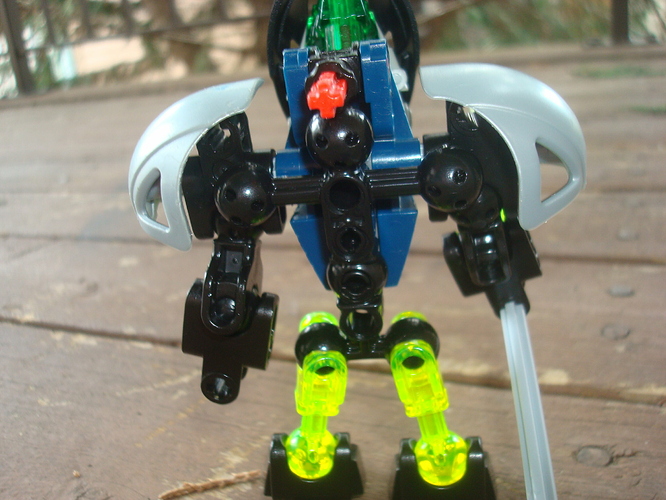 And finally, a look at the torso build. (from the back)
Thanks for looking at this MOC, if you have any suggestions on how I could make it better, tell me. (Besides the red-pins, obviously.)
I'm starting a new version of the Toa form, so I'll post that eventually.