Probably the oldest MOCs I'll post here.
These are MOCs of the "Soul Eater" and "Crimera" enemies from the game Terraria.
Pictures of the source material: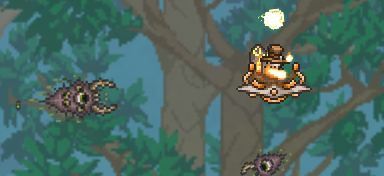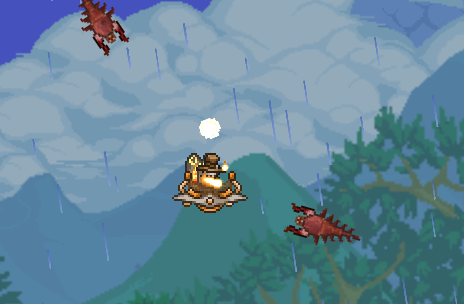 In lore, they're each other's counterpart: if for example the Corruption biome (Soul Eater) was generated in the world, the Crimson (Crimera) can only be created artificially.
Let's get to the MOCs.
Soul Eater:

Crimera:

Both:

I don't think that they really resemble the source material. For me, that's okay, because I always saw them like this.
Off-Topic: I just ordered like (overexaggerating) 500 parts to make more Matoran, so be afraid.
Have a good day.