I was feeling like doing art one day, so I opened up adobe illustrator after not using it for 3 months to see if i remembered how to do it. Here's is the result of a day and a half of labor!


Click image to see full size
Behind the scenes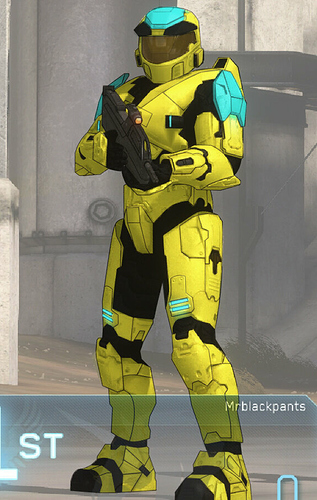 I traced a screenshot of Halo online with the pen tool
Tell me want you think!