Yeah dude! Add more Captain Marvels! The first one was so good, the audience will kiss our toes and we will swim in money! Not one Captain Marvel! Not two Captain Marvels! Let's have three, dudey! Yeah, mate, I can already taste the money!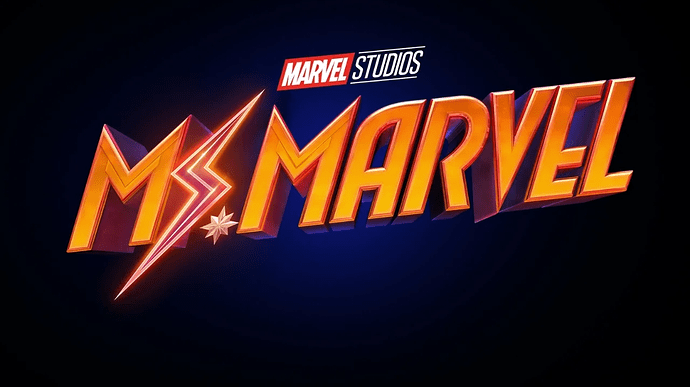 I don't like this show. I can say it from now. My hype levels are on the floor. A few months ago, I and
@PakariNation99
(Sorry that I am tagging you, dude) had an interesting conversation, that ended in "We are sure that the MCU will not be stupid enough to add dupe heroes so early". Well yeah, after the launch of She-Hulk we will have two Hulks, three Marvel, a second Captain America, and two Hawkeyes.
Please, MCU, if you really want to go on this route, at least do it rightly. I always thought that after the end of the Infinity Saga we will see the MCU slowly transitioning into a more 80s/90s self, instead of quickly morphing into the mess that it's the modern day comicbook industry. I was wrong.
So… Thoughts?