Well, if I enter Halo 4, I see this: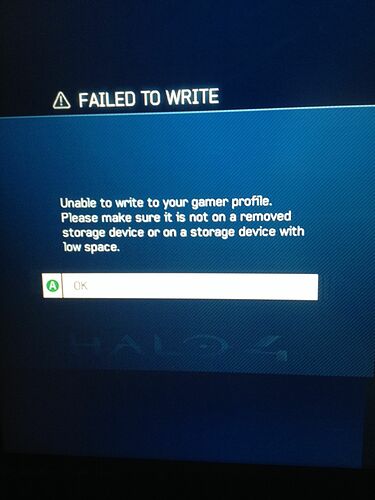 When in fact, my profile is on a device with tons of space: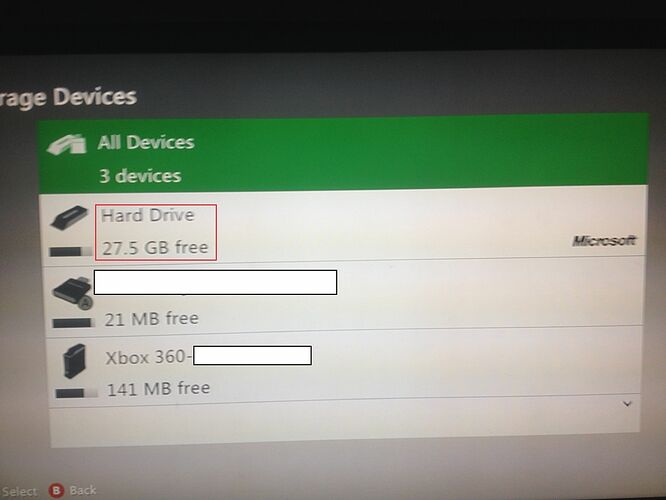 I blocked out the IRL names on these
Same with users.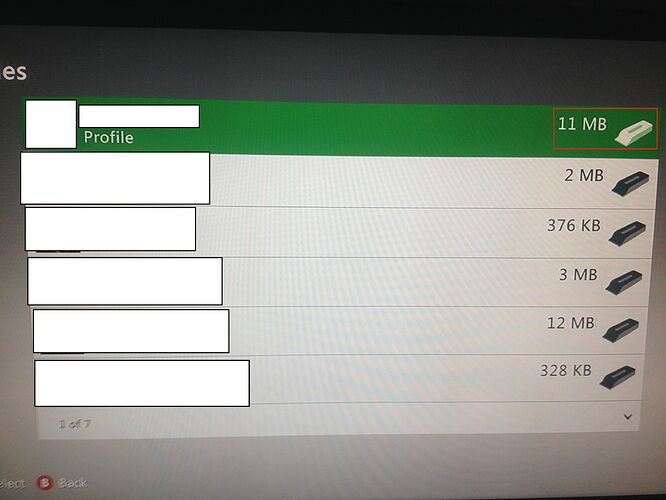 Mine is the one on the top, taking up 11 Megabits.
And there is 27.5 free gigabits available on the hard drive, so I don't get it
tl;dr, Halo 4 is saying my profile's on a low storage space drive, when there is more than 25 gigabits available on said drive.
#SaveTheBooster
EDIT
BTW, this has been happening to me since I got the game.
I know it can save because my IRL friend was getting achievements left and right
EDIT 2
Whenever I try to play the game it immediately signs me out of Xbox Live